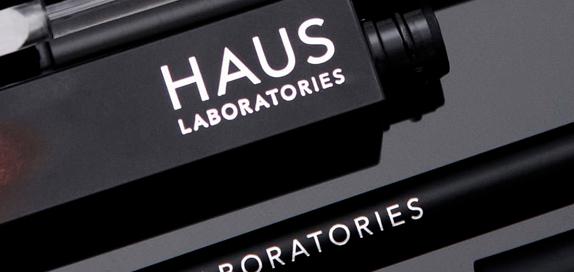 Haus Laboratories
Enjoy the Haus Laboratories assortment of eyeliners, lipsticks, eyeshadow palettes plus others across the spectrum. Remember to create a brand alert so that you don't miss out on Haus Laboratories discounts and deals.
9 products found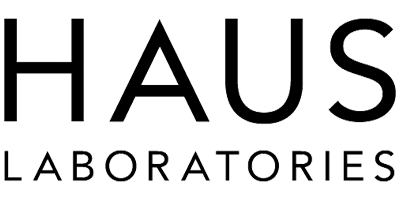 Rewrite the rules of beauty. Lady Gaga created Haus Laboratories to remind us that we have the courage to reveal our true selves to the world, accepting that we are beautiful in so many different ways.
More than just your average beauty brand, Haus Laboratories allows us to play with creativity and express ourselves like never before. Encouraging both beginners and professionals alike to define their own look, the brand provides a range of must-have makeup essentials that transform the way you see beauty.
Growing up, Lady Gaga struggled to find a sense of both inner and outer beauty, which soon led to her experimentation with makeup. She remembers watching her mother putting on makeup every morning and revelling in the power of her new-found bravery. After years of experimentation, Lady Gaga found her true, authentic, creative self with the assistance of makeup. This notion is encapsulated within every Haus Laboratory product.
Why We Like Haus Laboratories
"We've always been in awe of Lady Gaga's epic makeup transformations, so when she released her own cosmetic range, we jumped at the chance of uncovering her secrets behind attaining such a flawless visage. Haus Laboratories allows us to experiment with bold new colours, dreamy textures and long-wear formulas, ensuring that we have the freedom to represent our true selves. And, in true Lady Gaga fashion, each product is made with care and vegan-friendly!"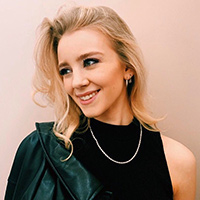 Written by Ellie Child, Content Editor
Where can you get Haus Laboratories products in the UK?
A range of Haus Laboratories products are available to buy online from UK retailers, such as Amazon.
Frequently Asked Questions about Haus Laboratories
Do they ever test their formulations or end product on animals?
Haus Laboratories is a cruelty-free brand, meaning it does not engage in the practice of animal testing for any of the formulations in its product line.
I'm vegan and only use vegan-friendly products. Is Haus Laboratories suitable for me?
Haus Laboratories products do not contain any animal-derived ingredients and are vegan-friendly. Read more on our dedicated vegan-friendly page.
Cruelty Free
Vegan Friendly
Haus Laboratories Features