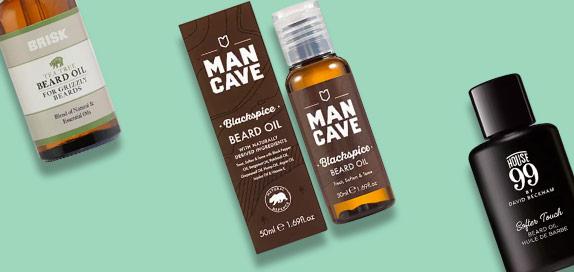 48 products found
Beard Oils, Balms & Waxes
It's easy to keep your beard in top condition with the right products, which is why we've made it simple for you to find a beard oil, balm or wax to incorporate into your grooming routine.
Most good beards might have that effortless look of a seasoned traveller who's just returned from living in the outback, but believe it or not, maintaining a rugged beard requires a bit of work.
Thankfully, we've collated a huge array of beard oils, balms and waxes on the market and put them in one convenient space. The affordability and esteem of the brands on offer vary to meet your needs. Use our innovative search filters to find the perfect fit for your grooming routine. Search by key components, such as brand, format and ingredient preference – ideal for finding natural, vegan-friendly and cruelty-free formulas.
If you want the best of the best for your beard, why not check out our list of the best beard oils? We also offer a diverse range of hair styling products that help you to spray and gel your look into place.