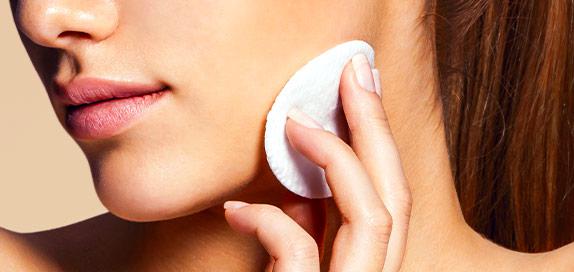 Makeup Remover
When it comes to effectively removing the remnants of your makeup, put your trust in our epic selection of makeup removers. Discover makeup staples from some of the biggest names in the business such as Fenty Skin, Face Halo, La Roche-Posay, Clinique and more.
207 products found
Makeup Removers
Unwind with ease after a long day thanks to our amazing array of makeup removers. We'll have you looking fresh and bright-eyed in no time with kind-to-skin formulas that effectively abolish the likes of stubborn makeup.
From clever cleansers to quick-fix wipes and micellar waters, we have all you could possibly need to remove your makeup whilst keeping your skin nourished and hydrated.
Each epic formula aims to provide you with an easy removal process that gets the job done, pronto. Wave goodbye to stubborn waterproof mascara without the need for aggressive scrubbing, thanks to our potent yet caring mix of formulations from some of the industry's finest.
Our marvellous makeup removers will gently get rid of stubborn or waterproof foundation and eye makeup, leaving your lashes and complexion feeling deeply cleansed and conditioned.
What more could you want? Shop the full range today to discover your skin care favourites at a discounted price. Clean skin is just a click away!