Body Care Products
Our wide range of body care products has a heavy focus on catering to every personal need, utilising the best names in beauty such as Aveda, Dead Sea Spa Magik, Dermalogica and Green People.
Put your trust in some of the industry's finest, ensuring that your body receives only the best treatments and pampering opportunities possible. Treat yourself and indulge your senses with our amazing range of diverse and innovative body care products that strive to beautify and comfort your skin.
Here, you'll find decadent and revitalising selection of bath products from the UK's most renowned skin and body care brands that specialise in results-driven formulas and lavish textures (not to mention intoxicatingly scrumptious scents). Hydrate your skin with a deeply moisturising body lotion or leave yourself feeling silky smooth with the help of an exfoliating body scrub.
Looking for something a little more personalised? We also provide some of the best body care treatments to tackle the likes of stubborn cellulite and stretch marks. So, whether you're looking to restore your skin's moisture levels, rid your body of unwanted hair growth or even just find a decent shower puff, our expert selection has you covered.
Shop today for penny-pinching deals!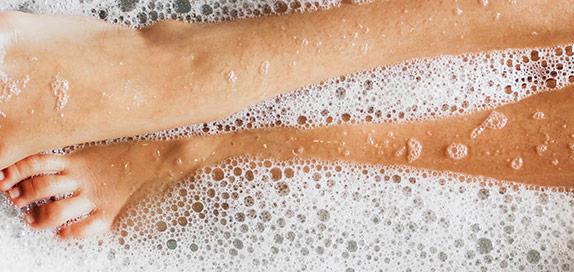 Bath and Shower Products
We want to make that cleansing ritual all the better with a range of decadent body care products. Spruce up your usual morning or evening routine with our selection of energising scrubs, fizzing bath bombs and luxurious oils, or dabble in the salts, soaks and soaps that are on offer. Whatever you require, you can rest assured that fan-favourite brands such as Clinique, Sanctuary Spa and Neom Organics have you covered.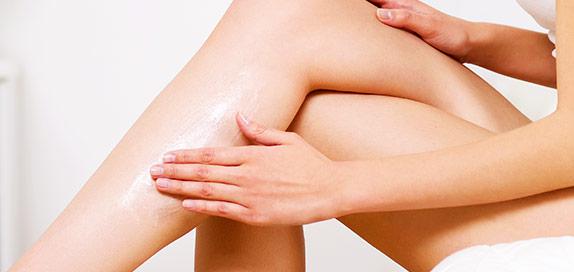 Body Moisturiser
Step out of the shower and into a blanket of moisture with our soothing and softening range of body moisturisers. Whether you're on the hunt for a moisturiser that soothes irritation or want to stock up on your favourite scents, our collection caters to all wants and needs. Simply take your pick from a variety of body butter, cream, lotion, balm and oils, or dabble in fan-favourite brands such as Sanctuary Spa, ELEMIS and NUXE.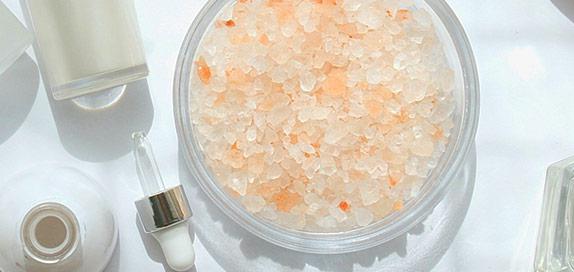 Body Treatments
Don't allow ailments or imperfections to chip away at your confidence. From Comfort Zone to Slendertone, we've assembled a definitive collection that takes in some of the finest body treatments available today. Whether you're looking to lessen the appearance of stretch marks or tone up your tum, our selection of renowned brands offers the world (and more) to help you regain that confidence when it's needed most.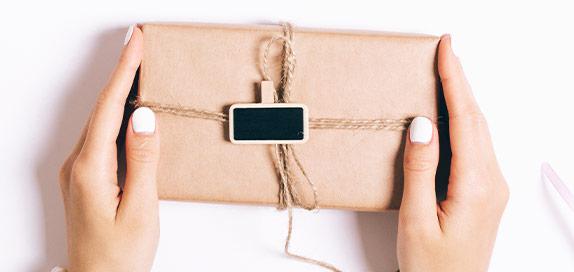 Body Care Gifts and Sets
Packaged up to the nines and ready to be bought home with you, our lavish body gifts and sets are the perfect answer to enjoying that quiet night in. There's always an excuse to splash out on indulgent beauty gifts; whether you're trying to find the perfect duo for your tub time routine or become the ultimate present buyer, our range provides only the best of beauty. Discover Ren, Tweezerman and many more today.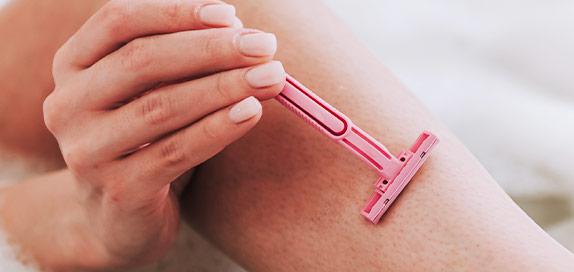 Hair Removal
No matter your grooming routine, there's a hair removal method for everyone, here at Cosmetify. Simply zap, blitz and shave away your unwanted body hair with our diverse range of hair removal tools and accessories. Whether you're after a traditional shaver, an easy-to-use cream or something a little more high tech, we have the answer. Find the perfect hair removal solution for you and your body today.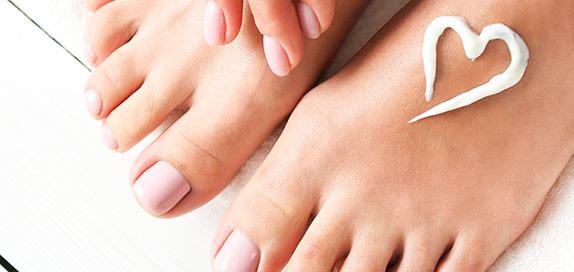 Hand & Foot Care
We rely on our hands and feet a lot. So, it's only right that we treat them to the creme de la crème of formulas. Within our hand and foot care range, you can find some of the best tools, lotions and potions to pamper yourself for baby soft skin. Gone are the days of chapped, uncomfortably dry skin. Instead, welcome in a new approach to looking after your hands and feet with some of the best body care brands.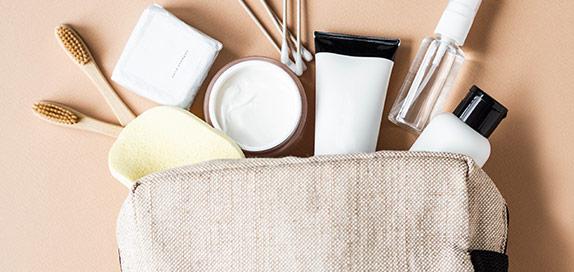 Toiletry Bags
Toiletry bags are one life's necessities – especially if you're an avid traveller. Shop amongst a range of designs, sizes and functionalities to find the ultimate travel companion for your beauty and grooming products. With the likes of Royal Cosmetics and Paula's Choice gracing the selection, you're bound to find the perfect design for you.