Best French Pharmacy Skincare
12 Iconic French Pharmacy Skincare Brands (and the products we love)
By Carly Cochrane
-
6 months ago | Updated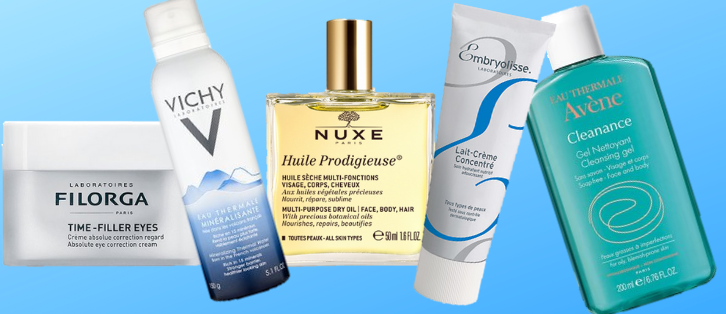 From A-beauty, to J-beauty and K-beauty, it seems like we can't get enough of alphabet-inspired formulas. But, whilst the newbies enter the limelight, one letter remains at the forefront: F-beauty.
French beauty has been a pioneer in the industry for quite some time now, and trust us, it hasn't gone unnoticed. French-born products have continuously been a backstage favourite at the likes of fashion week, with both makeup artists and hair stylists swearing by them.
Luckily, the goods have now made their way across the channel and are much more accessible to all beauty enthusiasts. Before now, you would have to splash out on a Eurostar ticket if you wanted to get your hands on the epic skin care and feel-good formulas.
To help you be the first to snap up the best of the bunch, we've rounded up a list of iconic French pharmacy products.

1. Avène Cleanance Cleansing Gel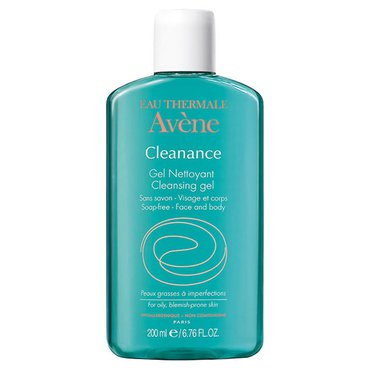 This cleansing gel flies off the shelves thanks to its ability to purify and regulate oil production without the use of soap. Ideal for blemish prone skin, it's a gentle formula that's good to use on both your face and body.

2. Embryolisse Lait-Crème Concentré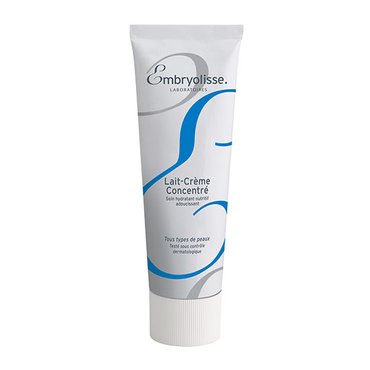 The Embryolisse Lait-Crème Concentre is nothing but an all-rounder. Boasting a three-in-one formula, it can be used as a moisturising lotion, primer and makeup remover.

3. Nuxe Huile Prodigieuse Riche Multi-Purpose Nourishing Oil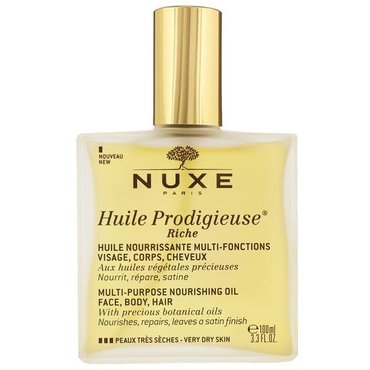 It's a cult-classic and the multitasker that French women swear by. Made from entirely natural ingredients, the NUXE dry oil laces hair, skin and body with an unmatched moisture and a scent that screams summer.
Don't believe us? Check out our NUXE Dry Oil Review and see how it transformed a temperamental complexion.

4. L'Oréal Professionnel Elnett Hairspray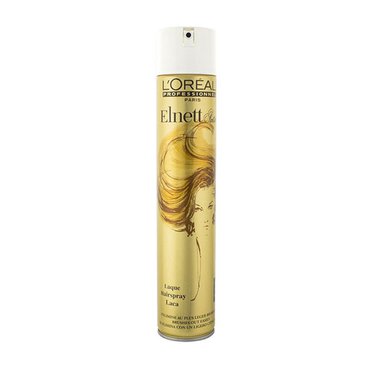 Get spritz-happy with this iconic hairspray from L'Oreal. This hairspray brings both hold and shine to the mix to ensure that your style looks and feels its best all day long.

5. Filorga Time-Filler Eyes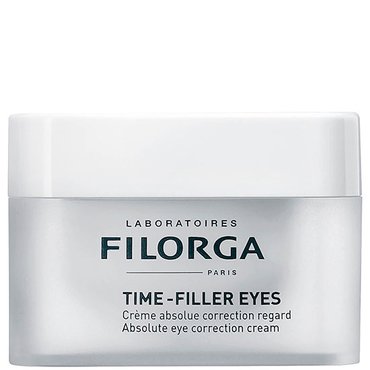 Keep your peepers pretty, as anti-ageing experts Filorga bring you the ultimate formula. Inspired by the latest, innovative medical techniques, this eye correction cream smooths, plumps and lifts skin around the eye to reveal younger and wider looking peepers.

6. Bioderma Sensibio H2O Make-up Removing Micelle Solution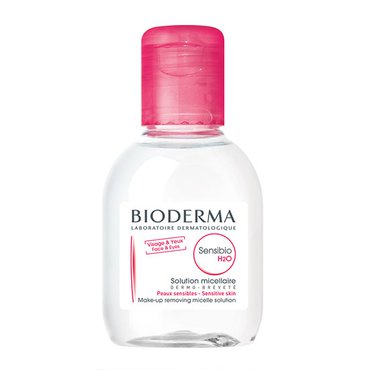 It's the veteran of all micellar waters and our favourite for makeup removal that's mess-free. Its ability to dissolve all traces of build-up whilst soothing skin is what makes this a hit backstage at fashion week.

7. Erborian CC Crème Doré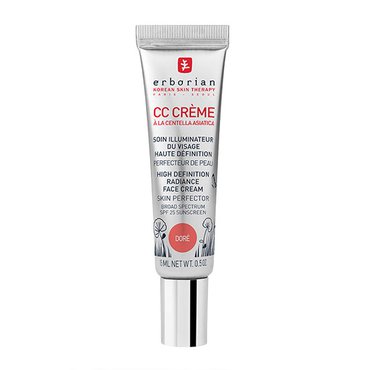 Korean intelligence combines with French beauty to create this epic CC cream. A few swipes of this velvety-soft formula will leave you with skin that's perfected and radiant.

8. Vichy Thermal Spa Water Spray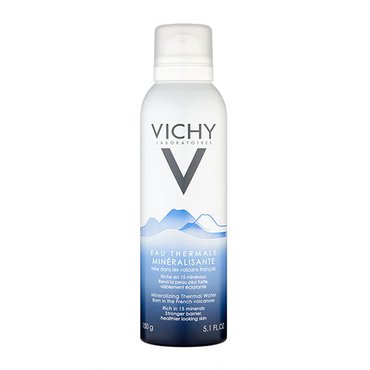 Originating from the French volcanoes, Vichy's Mineralizing Thermal Water is your one-stop shop to healthy skin. Enriched with 15 minerals, the hero product protects, fortifies and smooths your complexion.

9. La Roche-Posay Anthelios Anti-Shine SPF50+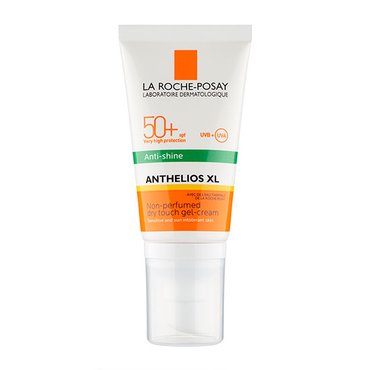 If there's one product that will keep you shielded from harmful UV rays, it's the Ultra-Light Anthelios Face Sunscreen. The non-greasy formula provides very high sun protection, making it ideal for all skin types, especially fair and sensitive complexions.

10. Klorane Gentle Dry Shampoo with Oat Milk
Dry shampoo is a saviour when you've skimped on hair wash day, and Klorane provides nothing but real results. As well as reviving and refreshing hair, it adds volume and a pleasant, but subtle, scent to locks.

11. Institut Esthederm Intensive Propolis Serum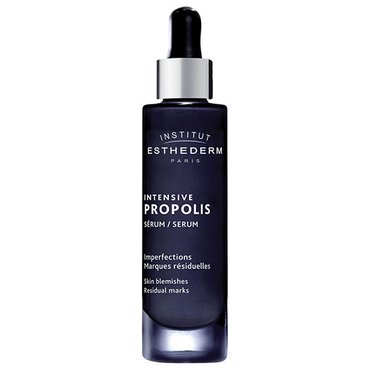 Introducing a super serum that is nothing but a household favourite amongst the French. Working to balance and treat acne-prone skin, this high-potency formula unclogs pores, regulates excess sebum and stimulates cell production.

12. Caudalie Beauty Elixir Duo 2 x 100ml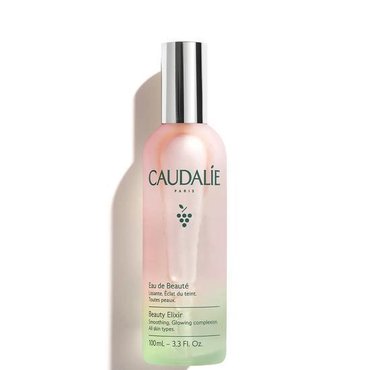 Want to ensure that your beauty looks are budge-proof? Caudalie's Beauty Elixir uses extracts of grape – the same kind used to create that fine French wine – rosemary, orange blossom, rose, myrrh and organic balm mint to reduce the appearance of pores and give your skin a little pick-me-up.