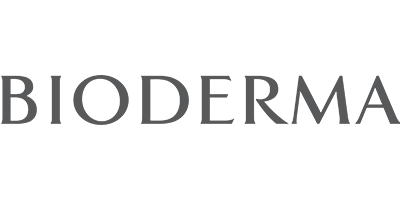 Bioderma
Bioderma have quickly transformed into one of the most famous and recognisable brands in the health and beauty industry, and it's easy to see why. Fascinated by the behaviour of skin and what makes it healthy, the experts at Bioderma work tirelessly to formulate products that give your skin the boost it needs.
Since it was founded in 1970, Bioderma has been at the forefront of dermatology, actively acquiring insight into the best approach to enhance our skin's look, smell and touch.
The goal of this successful brand is to create and invent products that cater to every skin type. Their commitment to the cause is evident in each of their efficient products, and is what makes them such an impressive organisation.