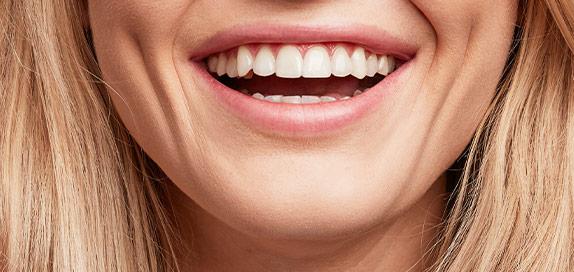 Teeth Whitening Products
Whatever reason you have for wanting to whiten your teeth – whether you feel insecure about stains or simply want that Hollywood gleam – you'll be pleased to know that we boast the very best brands in the business, including iWhite, Pearl Drops, Moon Oral Care and Spotlight Oral Care. The whiter your teeth, the more confident you feel, which is why we suggest investing in one of our respected brands that produce a glistening set of pearly whites. Read More
19 products found
Teeth Whitening
Everyone wants brighter, whiter teeth but not everyone can afford professional whitening - thankfully, here at Cosmetify we have a huge selection of effective, affordable and gentle teeth whitening products that'll help you on your way to achieving a sparkling smile.
Whenever you're posing for a photo, taking a selfie or posting on Instagram, your teeth are one of the first things people notice about you - make sure they look their flawless best with our gorgeous selection.
From pastes and polishes to LED light treatments, find a solution that works best for you and revel in your new pristine teeth. So go ahead and show off that wonderful smile - it looks gorgeous on you. We also recommend checking out our lip care range for a selection of balms, scrubs and treatments!
Teeth Whitening Products Features