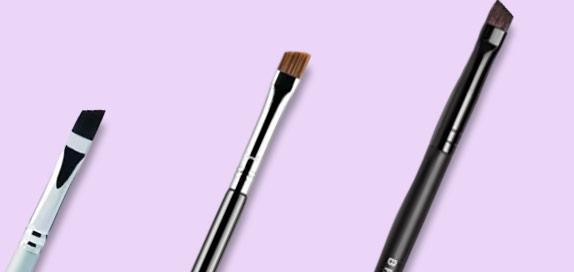 Eyebrow Brushes
Our diverse array of brilliant eyebrow brushes is guaranteed to give you professional-looking results without the hassle. View this ultimate eyebrow brushes guide for further info.
148 products found
Brow Brush
Here, you'll find only the best names in beauty so that you can achieve ultimate precision when applying products like waxes, powders and pomades.
Perfecting the ideal brow arch can be a tricky feat to conquer, which is why investing in the right kit for the job is essential. Luckily, our broad selection of eyebrow brushes is here to save the day with their versatility, durability and sheer craftsmanship. From angled brush heads to two-in-one spoolie brushes, our range ensures that all skill levels are catered for, giving the gift of ease and professionalism every time.
With names such as Laura Mercier, Sigma Beauty and Charlotte Tilbury featuring within our collection, you can expect a high level of precision and efficiency at all times. Each brow brush boasts an easy-to-use design that makes light work out of nailing a flawless brow. Working in harmony with all the varying brow product textures, each brush serves the purpose of providing you with the professional results you deserve.
Discover the right beauty applicator for the job all in one place at the best price, here at Cosmetify.