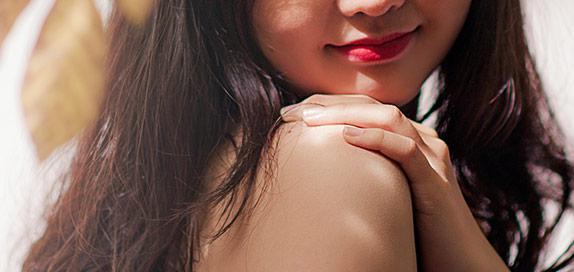 After Sun Lotion and Balm
Offering a wide range of creams, gels and oils, our after sun collection will quench, soothe and moisturize dry skin, leaving you soft and smooth from head to toe. Look around our complete guide to after sun lotion and balm for further info.
125 products found
After Sun
A long day under the scorching sun can irritate, burn or damage your skin, which is when you need a calming and nourishing after sun lotion to keep your skin healthy, protected and smooth.
Everyone dreams of spending their days soaking up the sun. But as we all know, it can leave your skin feeling tight and dehydrated. With the right after sun, you can relax knowing your skin will still feel fabulously nourished, even after a long beach day. Take the stress away from a summer holiday with an after sun lotion packed with enriching, skin-loving minerals, vitamins and active ingredients.
Waterproof, streak-free and freshly scented, each lotion is suitable for any occasion, location or skin type. Browse our vast after sun solutions from the likes of Ultrasun, Garnier, Vichy and Hawaiian Tropic to find your skin care staple. We offer solutions tailored to children too, so you can make sure your whole family can achieve the sun-kissed look without risk of damaged or irritated skin.
After Sun Lotion and Balm Features