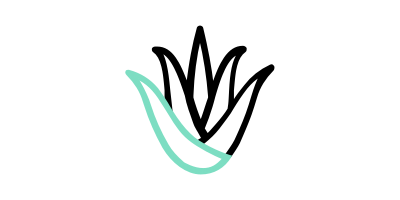 Aloe Vera Skin Care & Cosmetics
You probably know aloe vera as a bright, succulent plant that you might even have in your home because of its ability to clean the air. What you might not know is that the aloe vera plant has many wonderful healing properties, which make it the perfect ingredient for cosmetics and skin care products.
See our aloe vera guide to answer your questions like what is aloe vera and what are the benefits of aloe vera in beauty.
1,335 products found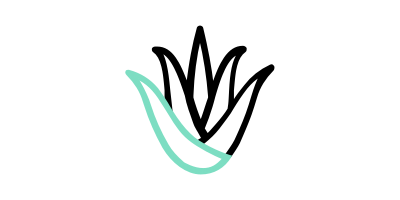 Frequently Asked Questions about Aloe Vera products
What is aloe vera?
Ok, so there's the aloe vera plant and then there's aloe vera. The aloe vera plant is a succulent species of the genus Aloe, and aloe vera is the jelly-like, slimy substance that comes from the plant's leaves. The plant itself makes a brilliant houseplant, whereas the liquid inside is what's used as an emollient in personal care products.
What are the benefits of aloe vera in beauty?
Snap an aloe vera stem and a clear substance will ooze from its leaf – this is the part that's good for you. Used externally, it's great for sensitivities, cuts, acne, burns, rashes, blisters, sores, ulcers and psoriasis – to name just a few. Taken internally, aloe vera helps regulate the body's pH balance, soothe indigestion, support bowel movements and flush out bad toxins. It has a plethora of health benefits and would never go amiss in your moisturiser.
Who should buy beauty products containing aloe vera?
Absolutely everyone and anyone can use and deeply benefit from aloe vera. As it's a 100% natural substance, it's great for your nan, gramps, auntie, cousin and even your new-born baby (it's especially brilliant for nappy rashes and eczema).
What other ingredients/products does aloe vera go well with?
You'll find aloe vera in all kinds of products, including handwash, shower gel, body lotion, face masks and (especially) after sun. Aloe vera is bursting with vitamins, minerals, fatty acids and amino acids and works well with other soothing ingredients such as cucumber, micellar, rosewater and calendula.
How often should I be using beauty products containing aloe vera?
You can apply aloe vera to your skin as often as you like with no harm. With cosmetic creams and lotions the aloe vera dosage varies, but even 100% pure aloe, straight from the plant, is fine to be regularly reapplied to your skin.
Are there any negative side effects of using aloe vera?
Taking too much aloe vera internally can have a laxative effect, so be careful with your dosage. If you're allergic to garlic, onions or tulips, it could be quite likely that you're allergic to aloe vera too, so seek medical advice before using and ingesting it. High doses of oral aloe vera can also be dangerous if you suffer from heart disease, kidney problems or diabetes.