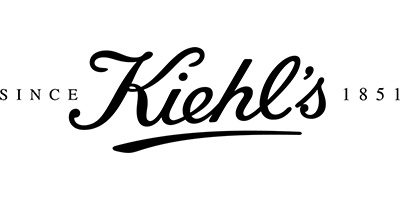 Why We Like Kiehl's
"Kiehl's is a Cosmetify favourite with their creamy eye treatments and nourishing night serums. We love the naturally-derived ingredients that fill each bottle, tub and pot. Not to mention, the sleek packaging! Living a busy lifestyle means you need quality skincare that gets the job done quickly (without any fuss) and that's exactly what this premium brand deliver."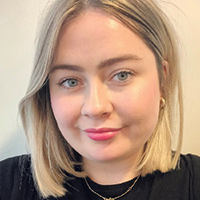 Written by Rebecca Jenkinson, Beauty Editor
98 products found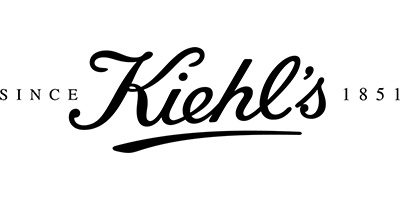 Founded over 160 years ago in New York's East Village, Kiehl's began life as an old-world apothecary, becoming a fixture of the city as apprentice after apprentice learnt the trade from master craftsmen.
As the old New York became the modern city we know today, the brand continued to develop, establishing itself as a favourite of Andy Warhol even as it became renowned worldwide for impeccable skin and hair solutions. The brand takes care to use only the finest naturally-derived ingredients in their unique formulations – a selection that includes lavender, squalene and calendula. The petals of the latter are still hand-inserted into every bottle, a custom that stands testament to the brand's extraordinary reserves of care and attention.
From corrective creams to line reducers, daily hydrators to UV defence, Kiehl's specialises in premium skin care for modern people living busy, urban lives.
Frequently Asked Questions about Kiehl's
Are Kiehl's products free of irritating artificial/synthetic fragrance?
Some Kiehl's products are not marked as fragrance-free. To see their free-from options, use our filters above.
Do any of their formulas contain mineral oil?
Kiehl's has created some mineral oil-free products, which you can discover by choosing the appropriate filter.
Will I find alcohol in any of their products?
If you wish to find alcohol-free products, filter for this option on the Kiehl's page.
I want to buy silicone-free products. Do Kiehl's have any?
Not all of their products are silicone-free. Make sure you're getting the products you want by using our filters and checking ingredients.
I tend to prefer products that are Ophthalmologist approved. Are these?
Relevant products (i.e. those to be used around the eyes) are labelled as ophthalmologist tested.
Am I going to find parabens in their ingredient list?
A number of their products are formulated with parabens (as a preservative). To see their free-from parabens range, use our filters above.
Are they free from sulphates (sulfates)?
A number of their products are formulated with sulphates. To see their free-from sulphates ranges, use our filters above.
Where do they produce these products?
The USA is the country that Kiehl's products are manufactured.