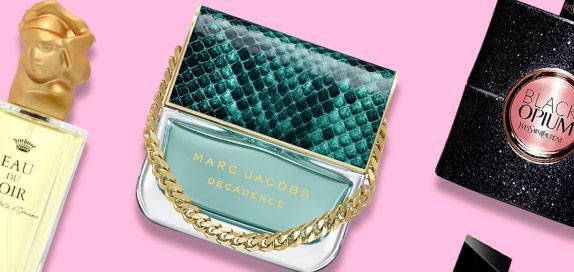 Eau de Parfum
Enthrall yourself with our collection of women's eau de parfum and find the right perfume for you from top-class brands such as Lancôme, Chloé, GUERLAIN and Yves Saint Laurent. A gorgeous outfit or killer hairdo isn't complete without an intoxicating parfum, so scour our selection to find your signature scent. Sweet and powdery, sensual and intimate, we have delicious perfumes that perfectly complement your wardrobe.
2189 products found
Eau de Parfum for Women
If you're longing for a sparkling fragrance but can't afford a high-end brand, don't fret, because we have a sensational range of perfumes that are affordable long-lasting. Alongside their delectable flavours, the beauty of an eau de parfum lies in it's longevity on the skin; they usually last throughout the day, so you can make a lasting impression from morning til night.With so many rich and sensual scents available, you can easily make a statement with a fragrance that doesn't break the bank.
Our diverse collection offers an aroma for every occasion: whether you want a striking aroma for a business trip or a delicate scent for a first date, we have you covered. Whatever your preference, we've got it all. From feminine and fruity to deep floral and musky perfumes, you won't be lost for choice when it comes to finding your signature scent.