The 15 Best Floral Perfumes You'll Want to Wear this Summer
As much as we love a strong, warm, winter fragrance it's inevitable that the summer months will roll around, meaning we need to pry ourselves away from the musky, amber notes and find a lighter, airier scent to pair with our sundresses and sandals.
One fragrance family that we always find ourselves running back to for summertime is the floral fragrance family. Yep, the fragrances that were once notorious for their 'old lady' scent have become our go-to, and now we're here to help them beat the floral equals 'Grandma' allegations.
Thanks to a contemporary revamp, this olfactory family has broken their bond with that 'powdery' aroma. Now, floral perfumes are powered with the likes of jasmine, lily of the valley, orange blossom and rose, plus fused with sweet or fruity aromas.
Keep scrolling to discover the best floral fragrances.
Now that you've had the full rundown on the best floral perfumes for women, it's time to start stocking up for the spring and summer seasons. If you're a true fragrance fanatic, then we also recommend checking out The Best Citrus Perfumes and The Best Summer Perfumes.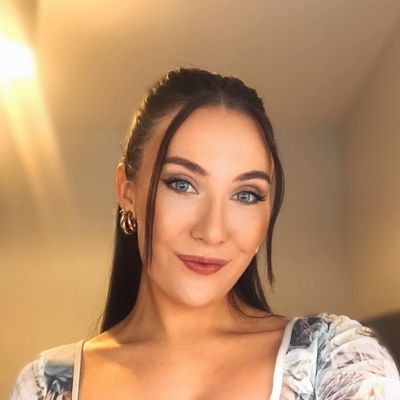 As the Senior Content Editor for Cosmetify, Carly is the go-to for all the latest (and greatest) beauty tips, tricks and trends. With over six years of experience in the industry, she knows all the ins-and-outs when it comes to health, beauty and wellbeing.