10 of the Best Citrus Perfumes for Your Spring Collection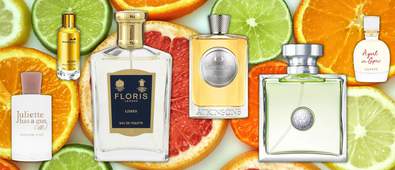 While we're not ones to dictate that certain makeup looks or nail colours have to be worn only for certain seasons, we're also suckers for matching our beauty choices to the seasons for the fun of it.
And one area where we especially tend to do this is with fragrances. As soon as spring hits, we're stowing away our more sultry, dark fragrances and breaking out the fresh and fruity ones. After all, scent is such a powerful thing for evoking emotions and memories, so it makes sense that we want to celebrate the revitalising shift from winter to spring by bringing certain perfumes out of hibernation too.
Today, we're here to talk about citrus fragrances, which have a light, energising quality that makes them especially perfect for spring and summer. Featuring the aromas of delicious fruits like lemon, lime, orange, neroli, grapefruit and bergamot, citrus perfumes awaken the senses and make us think of sunshine, holidays and the refreshing feeling of new beginnings.
If you don't already have a citrus perfume ready to go for this spring, or you're looking for another to add to your collection, keep reading for ten of the best citrus perfumes out there.
Spring time means spring cleaning, and your makeup shelf might just need a clear out. Read our Guide to the Shelf-Life of your Products and clear out the bits and bobs past their prime. And with Easter weekend right around the corner, you'll definitely want to check out these Easter Nail Art Ideas to Get You Egg-cited.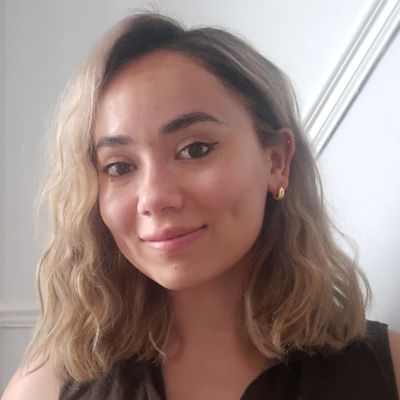 Gabriella is a junior content writer with a background in creative writing, content marketing and journalism. She's passionate about all things makeup and skincare, but especially vegan and cruelty-free beauty that is effective and inexpensive.