10 of the Best Citrus Perfumes for Your Spring Collection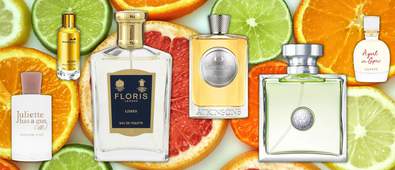 While we're not ones to dictate that certain makeup looks or nail colours have to be worn only for certain seasons, we're also suckers for matching our beauty choices to the seasons for the fun of it.
And one area where we especially tend to do this is with fragrances. As soon as spring hits, we're stowing away our more sultry, dark fragrances and breaking out the fresh and fruity ones. After all, scent is such a powerful thing for evoking emotions and memories, so it makes sense that we want to celebrate the revitalising shift from winter to spring by bringing certain perfumes out of hibernation too.
Today, we're here to talk about citrus fragrances, which have a light, energising quality that makes them especially perfect for spring and summer. Featuring the aromas of delicious fruits like lemon, lime, orange, neroli, grapefruit and bergamot, citrus perfumes awaken the senses and make us think of sunshine, holidays and the refreshing feeling of new beginnings.
If you don't already have a citrus perfume ready to go for this spring, or you're looking for another to add to your collection, keep reading for ten of the best citrus perfumes out there.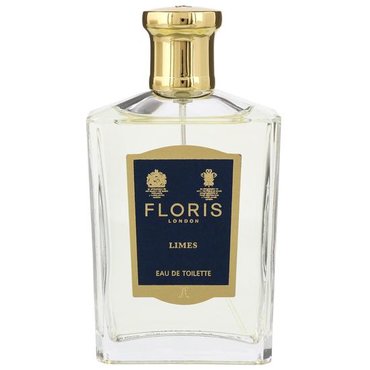 £46.50

£47.95

(4% off)
Our first pick is a delightfully vibrant and lightweight unisex fragrance bursting with lemon zest, lime blossom, neroli and lily of the valley. Drying down to a robust musk, this is one of the brand's most iconic citrus perfumes and one you'll be spritzing all over come spring. Plus, it's cruelty free!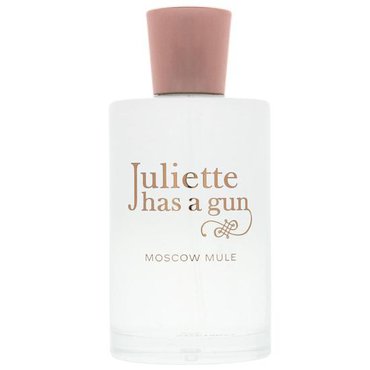 £64.99

£120.00

(46% off)
The amazing thing about perfumes are their ability to transport us to entirely different locations and points in time through the power of scent, and this particular eau de parfum brings to mind laughing over drinks with friends in a sun-drenched setting. Starting with a zesty kick of lime, bergamot and ginger before revealing a heart of apple and jasmine as well as musky base notes, this citrus-woody perfume is (almost literally) a delicious cocktail perfect for spring.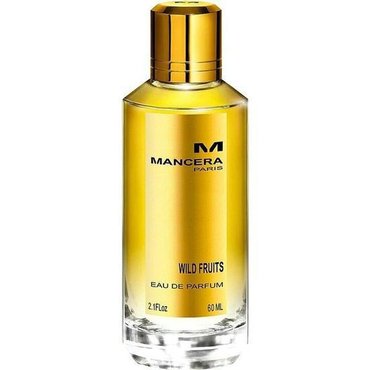 £105.99
If lime isn't your thing, then try out this fruity blend from Mancera, composed of kumquat, lemon and grapefruit with middle notes of blackcurrant, peach, apple and violet. White musk and cedar base notes keep the fragrance warm and calming, the perfect counterpart to bright and revitalising citrus.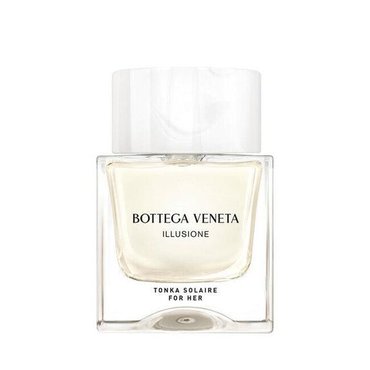 £74.00

£82.50

(11% off)
Everything is in bloom in spring, so adding a bit of floral to your citrus scent totally makes sense. We love floral fragrance laced with lemon essence, blackcurrant, orange blossom and green fig leaves and warmed with notes of olive wood and cedar. Designed to capture raw yet minimalist beauty and the sensuality of an empowered woman, this perfume from Bottega Veneta is one to add to your spring (or any time of the year!) collection.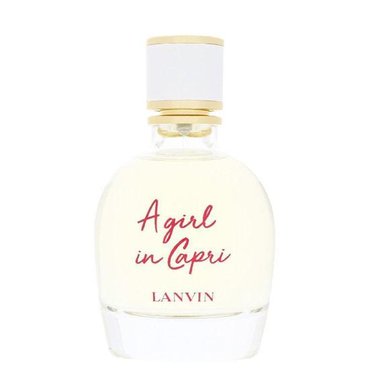 £19.95

£37.00

(47% off)
Speaking of perfumes transporting you places - this one's quite upfront about where it's trying to transport you. Feel like you're on a luxury Mediterranean holiday in Capri when you spray on this citrus perfume from Lanvin. Italian lemon, grapefruit blossom and bergamot are balanced out with driftwood, white musk and amber.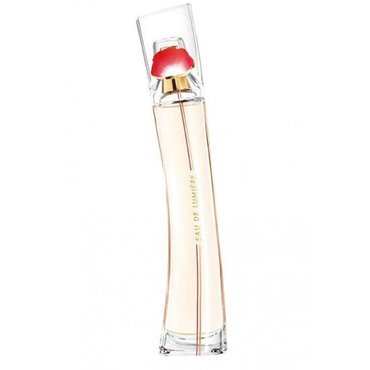 £47.50
A perfume inspired by poppies and housed in a curved bottle that's reminiscent of a swaying flower? That's one we just have to have this spring. This feminine, uplifting fragrance is composed of zesty bergamot and pear, as well as a heart of Bulgarian rose and soft Sambac jasmine, rounded out with creamy white musk.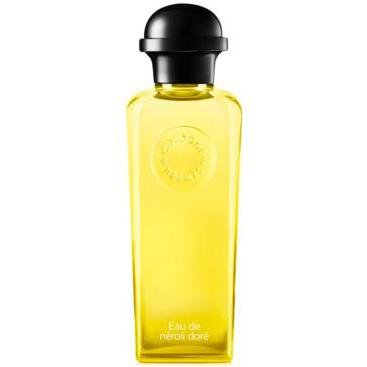 £58.50

£87.00

(33% off)
Another favourite suited to both men and women, this cologne from Hermès is a rare one to make neroli, which is extracted from bitter oranges, front and centre and in such high concentration. Saffron adds rich depth to this vivid, fresh scent.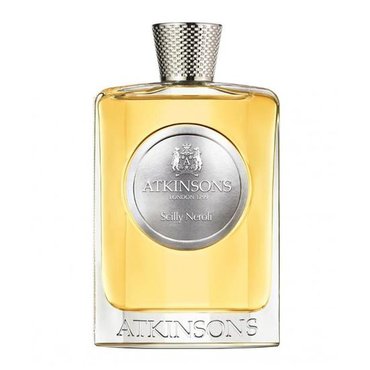 £99.00

£135.00

(27% off)
Mediterranean citrus groves and the sea breezes around the Isles of Scilly come alive in this warm, tangy eau de parfum from Atkinsons. This joyful, dramatic fragrance has top notes of lemon, petitgrain and aquatic Atlantic spume accord with a white floral heart of neroli, orange blossom and jasmine, before it dries down to ambergris accord and patchouli.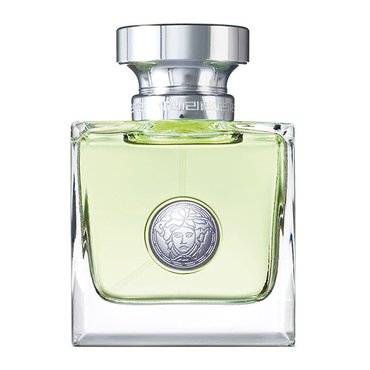 £39.99

£48.00

(17% off)
With a green tinge that's perfect for leafy spring, Versense is a citrus and woody fragrance that combines sensuality and freshness beautifully. Bergamot, fig, prickly pear and green mandarin open up this eau de toilette, with a floral heart of Jasmine spiced up with the unique addition of cardamom. For an aromatic depth, the fragrance also contains base notes of sandalwood, cedar, olive wood and musk. Another Mediterranean one to perk up your senses!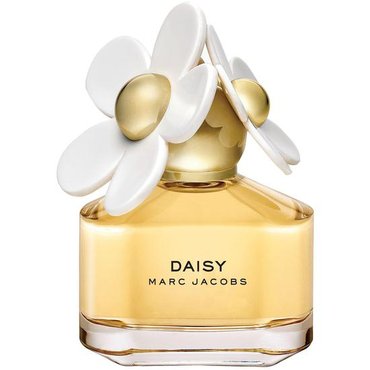 £64.50

£68.00

(6% off)
Last but not least, this iconic, award-winning fragrance from Marc Jacobs is just the thing for spring and summer. Wild strawberry, blood grapefruit and velvety violet exude the deliciousness of warm months, accented by white accord of birch and cedarwood with bright gardenia and jasmine.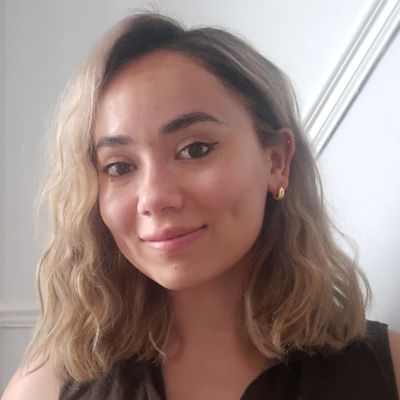 Gabriella is a junior content writer with a background in creative writing, content marketing and journalism. She's passionate about all things makeup and skincare, but especially vegan and cruelty-free beauty that is effective and inexpensive.