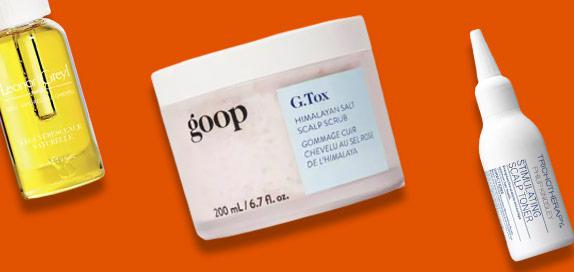 Scalp Care
Our scalp treatment collection is home to some of the biggest hair care specialists in the business, including Philip Kingsley, Kérastase, Aveda and OUAI. If scalps are neglected, they breed an environment that is perfect for itching, flaking, dry skin, thinning hair and dandruff – and we definitely don't want that! Read More
132 products found
Scalp Care
It's important that we give our scalps the same amount of TLC that we give the rest of our bodies, which is why we've put together a collection of expert products that help to restore, revive and revitalise your scalp.
Amongst this range you can discover everything from hair supplements that reduce oil production to scrubs that rid your scalp of dirt and product build-up. You can even choose from a variety of serums, masks and toners, all of which have been specially designed to professionally cater to your scalp from the comfort of your own home.
Whether you want to banish flakes, stop thinning hair in its tracks or simply give your scalp a deep condition, there's a solution here for every stressed and sore scalp.
You'll usually find that a brand will have a shampoo, hair styling product and a conditioner to compliment the scalp treatment, so look out for accompanying products from the same range. Browse our collection today and look forward to revealing your healthiest head of hair yet.