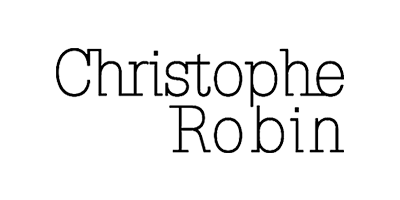 Christophe Robin
There aren't many brands that have a wealth of experience and knowledge behind them. The Christophe Robin brand, however, was founded and named after the A-list hair colourist who had been styling the hair of models and actresses for over 20 years.
Today, the brand's range includes healthy hair essentials like shampoos, mists and masks to universal products that can be used on for the skin, such as lotions.
Christophe's story started in France, 1985, where he began an apprenticeship in a salon. By 1999, he had opened up his own and launched his first product range for sensitive hair, using natural ingredients that were perfect for maintaining healthy tresses. Over a decade later, the brand released its first coloured products, which were the first products of their kind.
Christophe's passion led him to create more innovative products that brought out the best in hair. The brand's aim was to reveal women's natural beauty with colour, and many ladies saw his salon as a haven for luxury and peace.