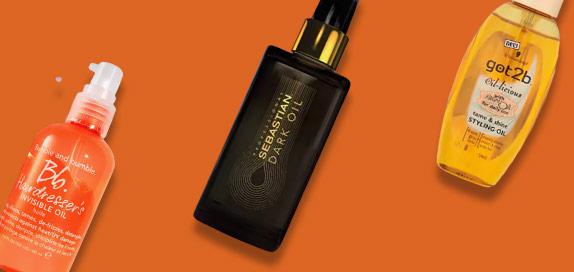 Hair Oils and Serums
Behind every great hair care routine is an even greater hair oil or serum, which is why we've put together a selection of incredible treatments, all of which are enriched with lightweight formulas to help to promote healthy and glamorous hair. Take a look at our ultimate guide to hair oils and serums for further reading.
213 products found
Hair Serum
Hair serums work to simultaneously style and smooth your locks while coating them with that all-important shine. By coating your strands in a glossy veil, hair can boast that post-salon shine all year round. But the benefits don't just stop at added shine; hair serums also help to protect your 'do against humidity, keeping your style under control whatever the weather.
Hair oils, on the other hand, condition and nourish your mane as they sink into your strands, preventing split ends and breakage. With tonnes of oils and serums to choose from, you'll be able to find the right treatment for all of your hair needs.
Discover a varied range of hair oils and serums that work specifically for each and every hair type. From unruly curls to bleached strands, our collection of hair care must-haves ensure a glossy, healthy finish every time. Shop the full selection today and discover your new partner in crime when it comes to tackling those tresses.
Hair Oils and Serums Features