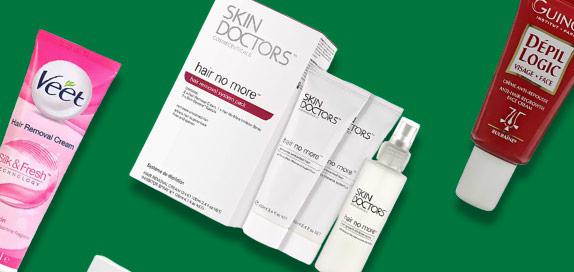 Hair Removal Cream
With our collection of easy-to-use hair removal creams, achieving silky smooth skin is a breeze. Whether you want a hairless upper lip or legs that are velvety to the touch, our selection of hair removal creams will provide the perfect solution to easily banishing pesky body hair.
11 products found
Removal Creams
These hair removal creams are designed to give you flawless results with zero signs of irritation. The unique blends aim for perfection by incorporating ingredients including aloe vera, cotton and herbs for the skin-softening results you deserve. These natural wonders lead to incredible additional benefits, such as moisturising, soothing and protecting sensitive areas. What more could you ask for?
Gone are the days of dealing with ingrown hairs and razor rash. Instead, uncover the secret behind attaining perfect pins for every occasion. Whether you're looking to restock your go-to formula or want to try out something new, we have just the answer. We've collected together some of the best brands to ensure envy-inducing results every time.
Find just the right cream for you by browsing through our range, here at Cosmetify. From brands like Veet and Bliss, you'll find products that leave you not only hairless but gorgeously smooth to the touch.
Hair Removal Cream Features