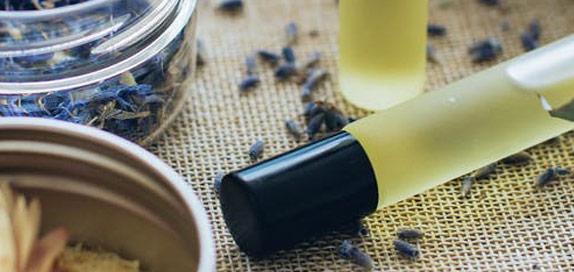 Wellness Products
We're here to rejuvenate your mind, body and soul with a little extra help from our friends at Aromatherapy Associates, Kiki Health and many other big-name wellbeing brands. Health and wellbeing are of utmost importance to us at Cosmetify, which is why we've rounded up a selection of professional brands and products that target a more holistic approach within beauty. View this ultimate wellness products guide for further info. Read More
296 products found
Wellbeing
Our wellbeing section brings together the key aspects within wellness, such as sleep, supplements and sexual wellness to ensure that you feel your best on the days that matter most.
Discover supplements for mental clarity, energy and immunity before diving into the world of sexual wellness for that feel-good factor. Uncover the power of aromatherapy by browsing through an array of body oils and pillow sprays, turning your bedroom into your very own safe haven and improving your mental wellbeing. We also recommend visiting our home fragrance section and browsing through some of our mood-enhancing room sprays and scented candles!
From affordable essentials to high-end treats, our range ensures that you're feeling your best from tip to toe. Improve your workplace wellbeing (whether it's at home or at the office) with a selection of supplements and oils that put your needs first.
The time has come to focus on your emotional wellbeing, so sit back, relax, and let our collection of wellbeing products transport you to a happier place – physically and mentally.