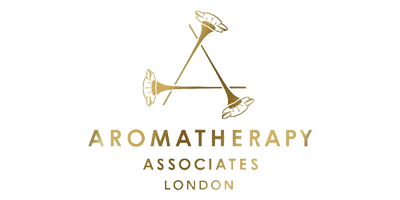 Aromatherapy Associates
Aromatherapy Associates spring no surprises on their target audience; the plethora of sensual products are designed to make their customers feel good as well as looking good. Formulated to soothe the skin and nourish your dead cells via smell or absorption through the skin, there are fewer relaxing ways to look at your beautiful best.
Such is the potency of their products, their homely beginnings in West London led to Princess Diana becoming one of their first customers. It's fair to say they set the standard high. You don't have to be royalty to enjoy the copious amounts of luxurious products; the essential oils and body balms are fairly cheap, making them a popular gift across several markets.
The insistence of utilising natural ingredients is admirable, but that's not the extent of Aromatherapy Associates' positive actions; 10% of their proceeds go to Defence Against Cancer Foundation – so you can feel proud of your purchase with this altruistic company.
You've viewed 32 of 86 products