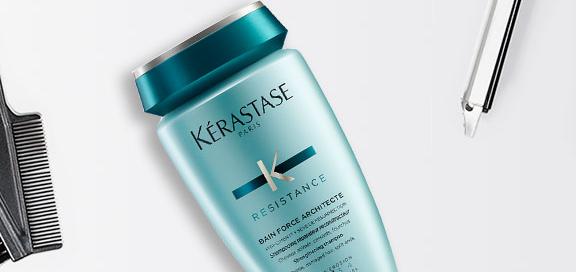 Hair Care Discounts
The upkeep of hair isn't always easy (or cheap) - that's why we've rounded up the best discount hair products from brands we love, including ghd, Olaplex, Bleach London and Bumble and Bumble, all in one easy-to-view place. Keeping your hair looking and feeling its flawless best has never been more affordable, so stock up now and save some extra cash to treat yourself later.
1000 products found
Discount Hair Products
Keeping on top of the best and highest savings, our dedicated hair care discounts page provides you with your favourite brands – as well as a few new ones to explore and experiment with. Whether you're looking out for that one essential or something new, our line up of products has you covered. And with prices constantly being compared and updated, you can be sure to find your perfect match.
Maintain a high quality selection of hair care products from shampoo to conditioner, hair masks to hair serums and hair styling tools such as hair dryers and hair straighteners to keep your locks looking gorgeous and glossy for months. Replace the expensive trip to the salon with top-calibre brands for your home, but if you do fancy a trip to the hairdressers, you can use the money you've saved with our exceptional collection.
Browse amongst the likes of hair care kings and queens, including the renowned TIGI, Aussie and hundreds more to discover what your next 'good hair day' can look like