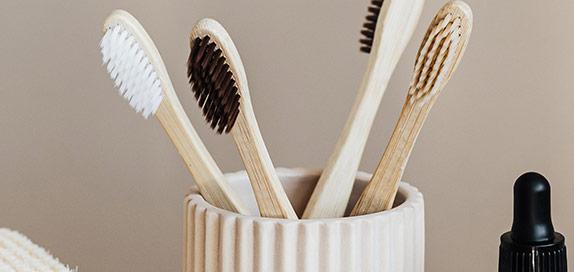 Oral Care
Whether you're looking to whiten your teeth, treat gum disease or ulcers, prevent plaque build-up or freshen breath, you can find the best brands in the business with our oral care collection – including Mr Blanc Teeth, FOREO and Pearl Drops – that'll help you on your way to better oral health. Check out this guide to oral care for further reading.
179 products found
Oral Care
Good oral hygiene is key to keeping your teeth sparkling, your gums healthy and your breath fresh. Here at Cosmetify, we've selected the best in mouth and oral care to help you find the products that'll keep both you and your dentist happy. Discover everything from plaque-fighting toothpastes to whitening strips for a red-carpet-ready smile that is perfect for every occasion.
Alongside regular dental check-ups, you can ensure tip-top oral care by twice-daily brushing, daily flossing and rinsing with mouthwash. Looking to go the extra mile? Why not check out our range of high-tech electric toothbrushes for your deepest clean yet.
Stock up on the essentials or test out a whole new state-of-the-art device to elevate your oral care game and make the most of those pearly whites. Whatever it is you need, you can find everything under one roof at Cosmetify and make mouth care work for you.