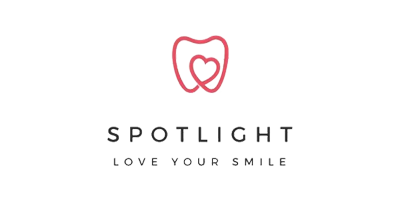 Spotlight
The Irish are famed for many things: potatoes, the world's most musical accent and opening everyone's eyes to the warming taste of a fresh Guinness. Well, thanks to Lisa and Vanessa Creaven, two sisters from Galway, teeth whitening is on the brink of becoming another famous export from Ireland.
Spotlight has made huge leaps since it was first formed back in 2016, quickly becoming one of the leading brands in Ireland and beginning to venture abroad to broaden their audience. They have launched products in UK, Norway, Finland and the UAE in the past year, garnering huge success from their impressive range.
The sisters are both doctors and have vast experience as cosmetic dentists, so their wide knowledge in the subject has led to incredibly efficient products. Such is their esteem in the industry, they have won several awards over the past year, and are looking to extend their business to more countries around Europe.