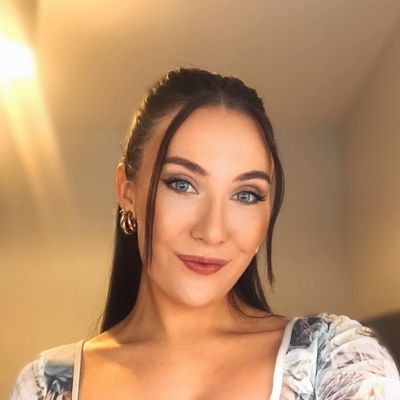 Carly Cochrane
Senior Content Editor
Follow on LinkedIn
- Carly has worked as a writer in the beauty industry for over six years
- Bachelor's degree from the University of Roehampton
Work Experience
Carly marked her debut as a beauty writer in 2015 with the UK's much-loved Heat magazine. She has now been a part of the digital publication world for over six years, covering everything from health and beauty to wellness, fitness and fashion. She is currently the senior beauty content editor for Cosmetify and has worked with the beauty comparison website for four years.
Carly's work has also appeared on the digital arms of the Daily Mail Online, The Sun, Heat, Healthista, The Guardian, Yahoo and WWD.
Education
Carly moved to London in 2013 to study at the University of Roehampton, where she later graduated with a bachelor's degree in journalism. 
Carly says:
"My special talents include scoping out the best beauty dupes, nailing a winged liner and carrying an unhealthy amount of lip glosses in my handbag at one time. 
I'm a writer by trade but a beauty enthusiast at heart. Having worked in this industry for over six years, I've got to know every beauty hack, fad and trend, from the best to the most bizarre."
If you'd like to get in touch with a member of the Cosmetify editorial team then please visit our contact us page.
What I'm Loving Right Now
Carly's Latest Posts