Best Sulphate-Free Shampoos
15 of the Best Sulphate-Free Shampoos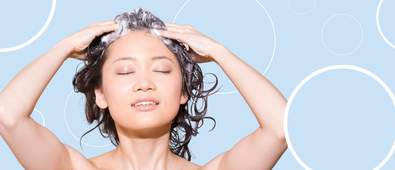 There was once a time when we shopped for beauty products without thinking twice about what was inside the bottle. Now, as many of us strive to make our beauty routines 'cleaner', we find ourselves scanning the labels for the good, the bad and the ugly ingredients.
When it comes to hair care, there are a couple of not-so-nice ingredients to avoid if you're looking to cleanse, nourish and protect strands properly. Sulphates are one of them.
A powerful detergent, sulphates are used in shampoos to create an indulgent lather that lifts dirt and oils from strands. Although it feels like you're giving both the hair and scalp a good and thorough clean, the bubbles can actually cause all kinds of chaos, including skin irritation, frizz and dryness, and strands that are stripped of colour and essential moisture.
The good news is there's an abundance of sulphate-free shampoos on the market that clarify the hair and scalp just as well as the regulars. We've rounded up the best so that you can shop for shampoos without having to dissect the small print.
Hair wash day has never been more satisfying as these sulphate-free shampoos give your hair and scalp are good but gentle cleanse, minus all the nasties. Take your pick of the bunch and reveal your freshest tresses yet.
If you're looking to really overhaul your haircare routine with 'cleaner' products, then check out the Top 10 Cruelty-Free Haircare Products.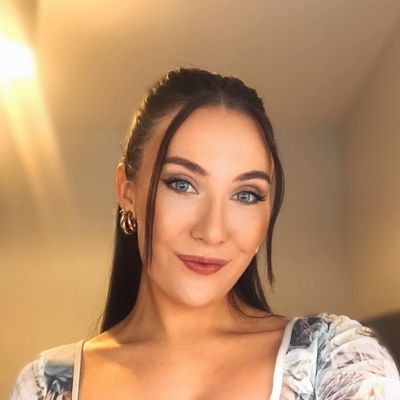 As the Senior Content Editor for Cosmetify, Carly is the go-to for all the latest (and greatest) beauty tips, tricks and trends. With over six years of experience in the industry, she knows all the ins-and-outs when it comes to health, beauty and wellbeing.