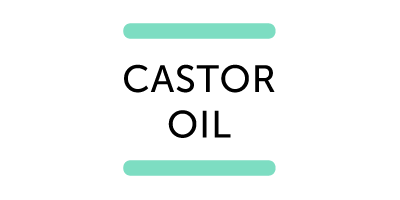 Castor Oil for Hair & Eyelashes
Castor oil is an age-old ingredient loved by many for its endless beautifying benefits. Traditionally found in skin care and hair care formulas, it delivers a hydrating, vitamin-rich treat in just a few drops. Whether you use it alone or mix it with other remedies (it loves to be paired with almond or jojoba oil), it's the inexpensive yet completely effective ingredient that your beauty routine needs. Want to know more? We answer all the FAQs surrounding castor oil.
See our castor oil guide to answer your questions like what is castor oil and what is castor oil used for.
1,099 products found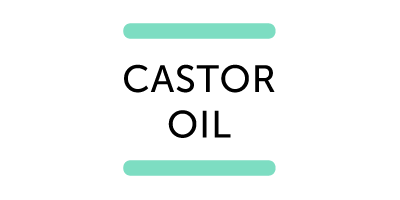 Frequently Asked Questions about Castor Oil products
What is castor oil?
Castor oil is a popular multi-purpose vegetable oil that offers a number of medicinal, industrial and pharmaceutical uses. It's extracted from the seeds of the Ricinus communis plant, which is native to tropical areas of Africa and Asia, and then heated so that it is safe to add to foods, medications and cosmetic products.
What is castor oil used for?
Castor oil is typically used to correct digestive issues, as it broken down into fatty acids by the small intestines when ingested. However, in beauty, castor oil works as a carrier oil helping to increase the absorption of products and improve skin conditions such as dermatosis, acne, eczema and psoriasis. Castor oil is also often used to boost hair growth, including eyebrows and eyelashes.
Who should use castor oil?
Castor oil can be used by anyone looking to improve their skin care routine. It's a particularly good choice for those that suffer with acne and problem skin or textural irregularities, as it is rich in fatty acids and boasts antimicrobial and anti-inflammatory properties. Sensitive skin types can also benefit from castor oil, thanks to its non-comedogenic properties that reduce the risk of irritation and congestion.
Pregnant women should avoid using castor oil as it can sometimes induce labour.
Is castor oil bad for your hair?
Castor oil is perfectly safe to use on your hair when used in moderation. In fact, if used correctly, castor oil can be very beneficial for hair growth. Applying castor oil to your hair one to two times a week for at least three months can help strengthen and lengthen locks.
Additionally, those who often experience dandruff, hair loss, dryness and damage can use castor oil as a natural hair conditioner. Cold-pressed castor oil and Jamaican black castor oil are great options for a hydrating hair treatment. Simply massage the oil into your scalp and damp hair, allow it to absorb overnight before washing it out with shampoo the next morning.
Can you use castor oil on your face?
Yes! Castor oil offers many skin-perfecting benefits as it is bursting with ricinoleic acid (the main fatty acid found in castor oil), vitamin E, minerals and omegas.
It's often added to cleansers, lotions and creams in order to boost hydration and provide dry and irritated skin with relief. You can also use castor oil to reduce the symptoms of acne as antimicrobial, anti-inflammatory and antibacterial properties help to prevent blackheads, clogged pores and breakouts.
You can use castor oil on your face by mixing a few drops with your favourite skin products or by indulging in a ready-made formula from professional skin care brands.
Does castor oil help eyebrow growth?
Castor oil has quickly become the go-to ingredient for improving eyebrow growth. While there's no scientific evidence that proves it can thicken eyebrows, it's bursting with components that are known to treat hair loss, including essential fatty acids, ricinoleic acid and vitamin E. Plus, beauty gurus swear by it.
There's no harm in giving it a go, just keep it out of the eyes. Applying a layer to your eyebrows before bed works well as the oil absorbs overnight and you can rinse it off in the morning before makeup application.
Where can you buy castor oil?
You can buy castor oil from any of your local pharmacies or drugstores. If you're shopping online, Cosmetify has rounded up every beauty product that utilises castor oil within its formula. Whether it's a cream, cleanser, serum or oil, you can shop them all here and even potentially bag yourself a bargain.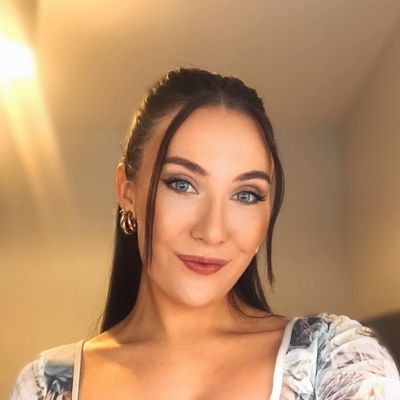 Written by Carly Cochrane, Beauty Editor