Cantu
Shop the Cantu assortment of hair care. Be sure that you add a sale alert so that you hear about product offers and discount codes.
26 products found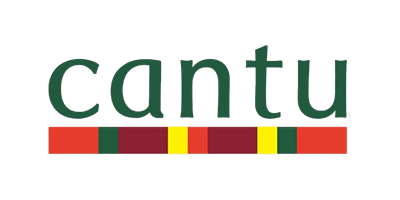 Award-winning hair care brand Cantu have created the go-to range for naturally curly, wavy and textured manes.
Founded in 2003, they have rapidly grown thanks to their lineup of must-have products at affordable prices. Because Cantu believe that consumers deserve more, they have made sure that their products not only work wonders but smell delicious too.
The 100% pure shea butter and coconut oil infused collection includes conditioners and curl and maintenance products. Amongst these first-class styling and nourishing treatments are favourites like Cantu Natural Coil Calm Detangler and Natural Hair Coconut Oil Shine & Hold, which cater to the growing trend for looser, natural-looking hairstyles.
Whether you want to straighten hair without damaging it, add definition to your tresses or soothe your scalp, Cantu has the finest products to meet the requirements of your naturally textured hair.
Frequently Asked Questions about Cantu
Do their products contain Parabens?
Parabens are not present in the majority of their product formulae.
Are their products silicone-free?
Not all of their products are silicone-free. Make sure you're getting the products you want by using our filters and checking ingredients.
Are their products phthalates-free?
They do have some phthalates-free options. Search for them using our site filters and by checking ingredients lists.
Are there Sulphates in their formulations?
A number of their products are formulated with sulphates. To see their free-from sulphates ranges, use our filters above.
Do their products contain mineral oil?
Cantu has created some mineral oil-free products, which you can discover by choosing the appropriate filter.