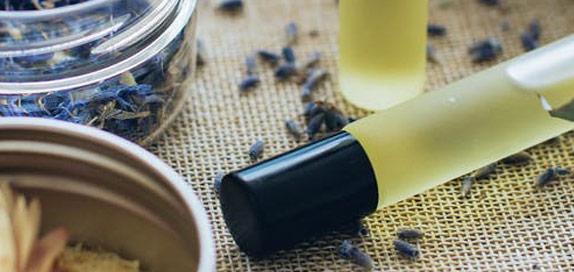 Beauty Glossary
Do you know your coconut oil from your argan oil? Can't quite get to grips with the difference between natural, organic and vegan? And, what's all the hype about hyaluronic acid and retinol?
Navigating your way through the labels of beauty products can be a little overwhelming. Ingredients are hard to pronounce, names look similar and identifying what's good and bad is nothing but a headache.
Cue Cosmetify's Beauty Glossary: a beauty bible that is your one-stop shop to becoming ingredient-savvy. Browse buzzwords, beauty terms and all the latest trends so that you can hit the shelves with confidence.