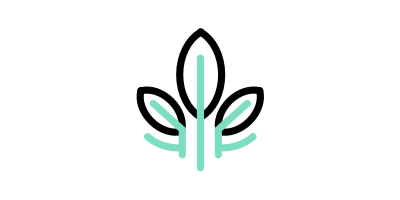 Tea Tree Oil for Skin & Hair
Somewhere in the land Down Under lies the potent melaleuca plant. Its leaves are extracted to make tea tree oil, which is used in many beauty products today. The essential oil has been used for over a century in skin care – treating skin conditions such as acne, eczema and infections. Its healing properties are so valued that Australian soldiers carried small bottles of the oil in their first aid kit to treat wounds. Although it's available as a pure, undiluted oil, many beauty brands sell diluted forms and include the oil as an active ingredient in their products.
See our tea tree oil guide to answer your questions like what are the benefits of tea tree oil and what are the negative side effects of tea tree oil.
278 products found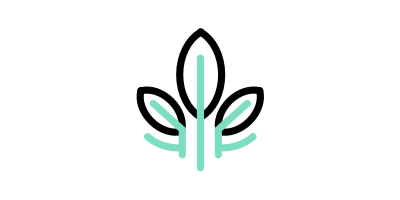 Frequently Asked Questions about Tea Tree Oil products
What are the benefits of tea tree oil?
Unlike conventional treatments that contain harsh chemicals, tea tree oil is a completely natural substance which can be used as an alternative. The oil can be used for dry, itchy and inflamed skin as well as to promote healthy hair by treating dandruff and killing lice.
What are the negative side effects of tea tree oil?
Most people can use tea tree oil with no problem; however, in its pure form (100% oil) it has been known to cause skin irritation, swelling and redness. If you have sensitive skin, it's best to dilute the oil with vegetable oil or almond oil.
Who should use tea tree oil beauty products?
Anybody suffering from skin conditions like acne, athlete's foot or a mild fungal nail infection can use tea tree oil. This oil has been known to come in handy when treating chicken pox and headlice too.
What other ingredients/products go well with tea tree oil?
Tea tree oil is available in a wide range of products, from shampoos and bath soaps to moisturisers and cleansers, helping you to stay on top of your skin and hair care game.
How often should I be using tea tree oil beauty products?
Depending on what the issue is, it may take between a few weeks and a few months for tea tree oil to work completely. You will, however, notice an improvement within days.
What's the difference between tea tree and green tea?
Although similar in name, green tea is extracted from a different plant and serves a completely different purpose. Green tea is an antioxidant, meaning that products often use it as an active ingredient to brighten skin tone, reduce the signs of ageing and rejuvenate skin cells.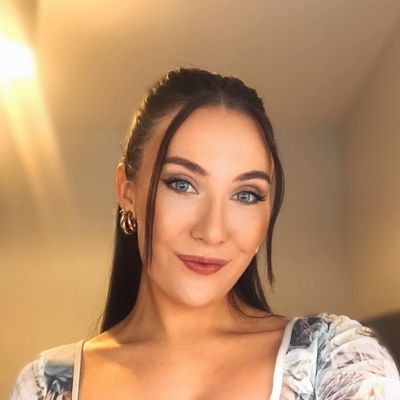 Written by Carly Cochrane, Beauty Editor