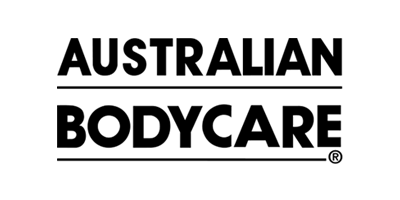 Australian Bodycare Best Sellers
Why We Like Australian Bodycare
"We love that Australian Bodycare use tea tree oil throughout their cosmetic products. Each item is packed with plenty of skin care benefits and antiseptic properties that help soothe and cleanse the skin. They use it in a whole host of bathroom essentials, including foot creams, body balms, shaving creams and facial washes. "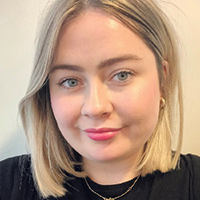 Written by Rebecca Jenkinson, Beauty Editor
53 products found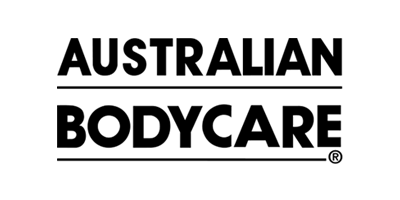 Australian Bodycare has been the leading brand in tea tree oil products since 1992, using the highest quality and grade tea tree oil, Melaleuca alternifolia. Originally Australian Bodycare was only in the professional salon and spa market but recently developed products so that everyone can experience the extraordinary benefits of tea tree from the comfort of their own home.
Tea tree is renowned for its antibacterial, antiseptic and anti-fungal properties. This brand delivers reassurance and comfort of knowing that your skin is left clean, fresh and free from blemish-causing bacteria. Plus, it's suitable for all the family for everyday use which is why they offer a wonderful range of skin washes, lotions, shampoos and conditioners, deodorants and face care products.
There is not much this highly effective oil can't do, it can even be used as an insect repellent making it a must-have if you plan on jetting away anywhere hot, you can now defend yourself from pesky mosquitos. So why not try Australian Bodycare and get healthy skin and hair with the amazing healing properties of tea tree oil.