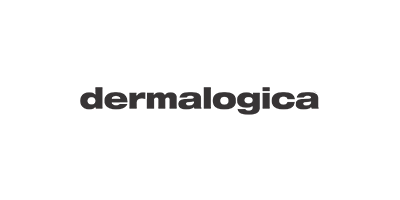 Why We Like Dermalogica
"At Cosmetify we love the professional quality skin and body care products from Dermalogica. From exfoliators to serums and cleansers to toners, there's a product for every step of the routine. Dermalogica products tackle a number of skin concerns, such as breakouts, wrinkles and dullness, so you can easily find the perfect formula for you.  Plus, they have fantastic skincare sets that make great gifts for loved ones."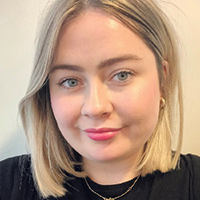 Written by Rebecca Jenkinson, Beauty Editor
111 products found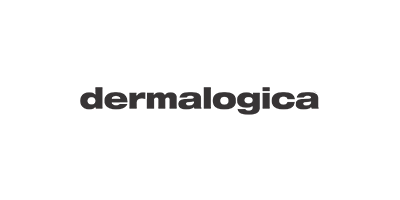 When UK-trained skin therapist Jane Wurwand recognised that skin and body therapy education in the US was practically non-existent, she decided to put her education to use and opened a small classroom in California. She called it the International Dermal Institute (IDI).
From here she went on to create a line of products, free from irritants and acnegenic ingredients. Her mission was to show that skin health is just as important as anything else when it comes to beauty, and her brand was Dermalogica.
Today, Dermalogica is professionals' number one choice when it comes to skin care. It is renowned in more than 80 countries and had 324 awards to date.
Don't miss out: shop Dermalogica today at Cosmetify.
Frequently Asked Questions about Dermalogica
Do their products contain mineral oil?
Where possible, Dermalogica do not put mineral oils in their products.
Have Dermalogica products been tested by a Dermatologist?
Yes, all of their products are Dermatologically tested, meaning they have been by reviewed by a dermatologist, a doctor who specialises in skin conditions.
Are Dermalogica products free from Parabens?
Most of the Dermalogica range is paraben-free. Select from our filters to narrow down to this preference.
Are Dermalogica vegan-friendly with no animal-derived ingredients in their products?
Not their entire range, but the majority (i.e. more than half!) of the Dermalogica products are suitable for vegans. You can see these products by selecting 'vegan friendly' from the ingredient filter above.
I want to avoid products that contain alcohol. Can I buy from Dermalogica?
Many of Dermalogica products are alcohol-free. Use our site filters to find them quickly and easily.
Are there artificial fragrances in their products?
Many of their products are listed as fragrance free. Shop this option by using our sorting options above.
Are there Sulphates in their product formulae?
Some of their products contain sulphates (or sulfates). Filter these out by using our filters above.
What country are these products made in?
Dermalogica products are made in California in the USA.