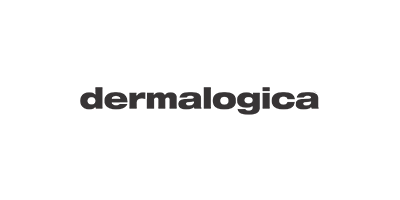 Dermalogica
A professional skincare brand that was started by professional skin therapist Jane Wurwand in 1986. But before then, UK trained skin therapist Jane new to the American "esthetician" industry recognised that skin and body therapy education in the US was practically non-existent. So she put her education to use and opened a small classroom in California under the name The International Dermal Institute (IDI).
This institute kept growing but whilst teaching at IDI, she realised that there was no product line that embraced her belief that skin health is just as important when it comes to beauty. So she set out to create a line of products that were free from irritants and ingredients that are known to create breakouts.
Let Dermalogica guide you to a new level of skin health fitness, this number one choice of skincare for professionals and consumers worldwide in 80+ countries and 324 awards to date is the kind of brand you need in your skincare routine.