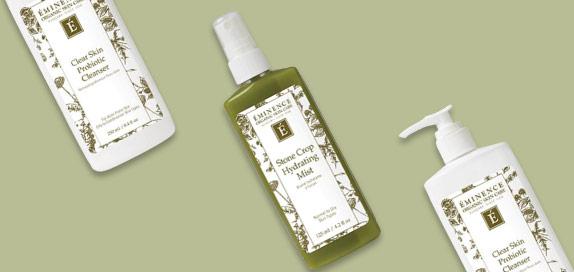 Why We Like Eminence
"Eminence ticks all the boxes of an eco-friendly brand, not only using solar and wind energy to manufacture their hand-picked ingredients into potent yet natural products, but also packing everything in recyclable materials and planting a tree for every item sold to reduce their carbon footprint.  "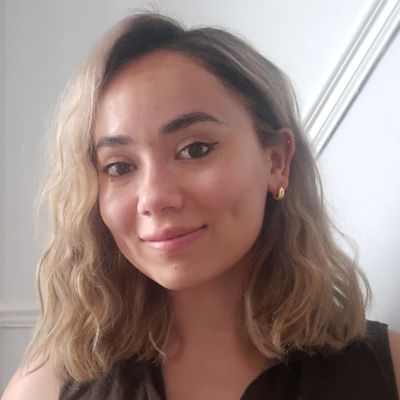 Written by Gabriella Buckner, Beauty Editor
40 products found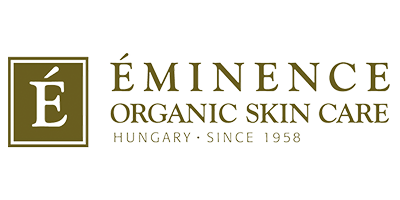 This 100% organic skincare brand was founded in 1958 with a mission to give customers confidence through highly effective skincare whilst also preserving the world around us. With a wide range of natural and sustainable products free of parabens, sodium lauryl sulphates, harmful colourants and fragrances and other harsh cosmetic chemicals, you can trust that Eminence respects your skin and the environment.
Loved by celebrities and aestheticians, this brand carries award-winning products targeted at all types of skin concerns. All your needs for face, lips and body will be met by Eminence's collection of serums, moisturisers, body scrubs, lip balms and more—all of which are made with potent, hand-picked ingredients and often blended with thermal hot spring water rich in minerals and trace elements.
This Certified B Corporation is committed to sustainable farming and green practices, using wind and solar power energy for manufacturing their products, which are then packaged in recyclable materials printed on in eco-friendly inks. Plus, thanks to the lack of sever heating processes, the regenerative powers of the ingredients in each product is preserved to give you professional-level results.
Frequently Asked Questions about Eminence
Is this a fragrance free brand?
There's no potentially irritating artificial/synthetic fragrances with Eminence.
Are these products free from questionable ingredients such as Parabens?
100% of the products we feature from Eminence are paraben-free.
Are there Sulphates in their formulae?
Their product formulations are sulphate-free.
Does this company qualify as a Certified B Corporation?
Eminence is B Corp Certified, meaning they adhere to specific sustainability and social impact conditions.
Do they have any mineral oil-free products?
Eminence is an almost entirely mineral oil-free brand, with just a few exceptions that can be hidden using our filters.
Is alcohol an ingredient in any of their products?
If you wish to find alcohol-free products, filter for this option on the Eminence page.
Do they use any silicone in their formulas?
Not all of their products are silicone-free. Make sure you're getting the products you want by using our filters and checking ingredients.
I'm sensitive around the eye area, are these products Ophthalmologist reviewed?
Relevant products (i.e. those to be used around the eyes) are labelled as ophthalmologist tested.
Does Eminence use phthalates in their products?
Some of their products are phthalates-free and can be found by using our site filters.
When it comes to my cosmetic products, I follow a strictly vegan regime. Are Eminence 100% vegan-friendly?
Not all of Eminence products are vegan-friendly, but some are made without animal-derived ingredients or by-products and are suitable for vegans. Where applicable, this is highlighted on the product page.
In what country are the products made?
Hungary and USA is the country that Eminence products are manufactured.