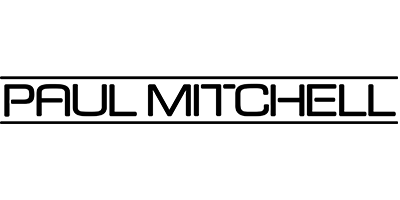 Paul Mitchell
In Hawaii, 1980, two friends were brought together by a desire to support the creativity and craft of hairdressers. With only $700 of their own money, and no little determination, Paul Mitchell and John Paul DeJoria founded a brand that would forever alter the world of professional haircare.
From the very first, the two utterly believed in their products, even offering to buy back from salons any that remained unsold. Continually driven by a desire to supply clients with the best formulas possible, they established a solar-powered awapuhi farm in 1983. Today, that farm remains the sole source of any awapuhi used in Paul Mitchell products. In fact, so deep does that ethos of sustainability run that the duo even pioneered one of the world's first solar and wind-powered race cars.
Back in the salon, Paul Mitchell branched out into tea tree, with a collection that proved to be fantastically popular. And product development continues to be a priority in the state-of-the-art innovation centre, as talented teams work to bring new concepts to the world. In amongst all this success, however, the brand has not forgotten its social responsibility, receiving a humanitarian award from People magazine for their ethical treatment of animals.
Buying cruelty-free is becoming a bigger concern for many consumers, so why not take a look at our entire range of cruelty-free products or take a look at our favourite cruelty-free hair care brands and products.