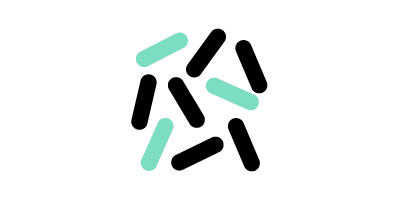 Microbiome Skin Care
Microbiome has become a commonly used term in beauty, though you're forgiven for not quite knowing what it is. At first, scientists thought the contents of the skin's microbiome needed to be removed, but now the narrative is changing.
Now, dermatologists are beginning to realise its significance in maintaining and enhancing the health of your skin. It relates more to the long-term condition of the skin as opposed to just treating temporary symptoms.
See our microbiome guide to answer your questions like what is a microbiome and who should use microbiome beauty products.
122 products found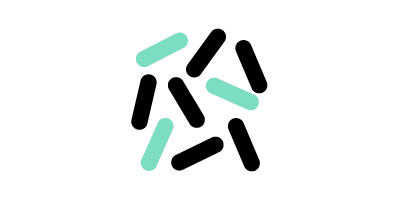 Frequently Asked Questions about Microbiome products
What is a microbiome?
A microbiome is a collection of micro-organisms living in a certain habitat, and in the case of the beauty industry, they're living in your skin. It's composed of over 1000 different species of bacteria, and the makeup of your microbiome is frequently changing with alterations to your diet, lifestyle and environment.
Don't be alarmed by the high number, usually the higher number of bacteria, the healthier the skin. Whilst bacteria forms the fulcrum of your microbiome, viruses, funghi and archea form the remainder.
Who should use microbiome beauty products?
To put it simply, everyone. Microbiome-friendly products are purposely designed to have a therapeutic effect on the skin and are often gentle and soothing. The skin's microbiome is most disrupted by harsh hygiene, which typically involves antibacterial soaps, over exfoliation and topical antibiotics.
Microbiome-friendly products are best enjoyed by any of you who have sensitive skin or have breakouts often. If you've suffered from irritated skin, microbiome beauty products alleviate any irritation and produce a calm complexion.
What is the skin's microbiome?
Think of your skin's microbiome as a living community, similar to one where you may live, that contains billions of micro-organisms. Much like your gut microbiome, the organisms work in conjunction to keep your skin healthy.
Each person's skin microbiome is different: for example, a hormonal, teenage boy would have a different microbiome to a retired woman.
Although you can't see the living micro-organisms, they play a vital role in maintaining good skin condition. All the bacteria, virus, funghi and archea living in the skin's microbiome are friendly, and they create a healthy ecosystem for your skin to thrive.
What is the difference between microbiome and probiotics?
The two are often interchanged, yet there are some subtle differences between microbiome and probiotics. Probiotic skin care uses probiotic elements, which oftentimes have a calming effect on the skin. Microbiome products work in a similar way, however, they won't disrupt the microflora and focus on a gentle healing of the skin's condition.
The popularity of the two are growing exponentially every day, and their appeal is only going to grow as more information is published.
How can I restore my skin's microbiome?
Just like any ecosystem, the skin's microbiome can become damaged when exposed to chemicals, intense exfoliation and harsh soaps. If it is damaged, don't worry, there are ways for it to be repaired, and they're not too strenuous.
A healthy diet, sweating through exercise and constant hydration (with your skin and body) naturally improve the health of your skin's microbiome. To aid the healing process, add microbiome-friendly products and probiotics rich in aloe vera and coconut derived ingredients to your routine, such as eye creams, cleansers and serums. It's also worth avoiding harsh soaps and hand sanitisers.
Are there any side effects to using microbiome skin care products?
There are a few possible side effects to microbiome skin care products, however, they're usually very mild and disappear after a few days. The most common side effects are bloating and feeling gassy, two side effects that typically past soon after a few days.
Some people have reported headaches and increased histamine levels, so it's important to note if you have histamine intolerance. In severe cases, they have caused infection in those with suppressed immune systems, anyone with a prolonged hospital stay or who has recently undergone surgery. If this applies to you, then maybe microbiome products are best avoided.
However, in the vast majority of cases, microbiome products are safe with no side effects.
Can I use microbiome products on my face?
You can use microbiome products everywhere on the body, which obviously includes the face. Our face is sometimes the most sensitive part of our body, therefore it's important to make sure your skin's microbiome is in optimum condition.
Brands such as Dr. Jart+, Peter Thomas Roth and ESPA have launched microbiome products specifically for your face.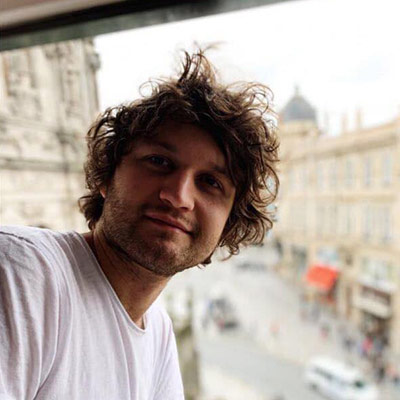 Written by Luke Chapman, Beauty Editor