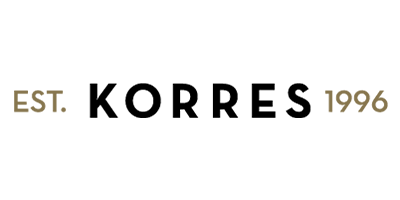 Korres
The Korres brand journey begins in 1996 with Greek pharmacist George Korres. His aim was to produce safe, effective and affordable care products by using the finest ingredients nature had to offer. Today, with the help of scientific advancements, Korres offers hundreds of products, all ready to meet the needs of consumers.
The formula in each product contains organically grown and extracted ingredients. This means, the use of certain synthetic ingredients like mineral oil derivatives, silicones and parabens are replaced by suitable, skin-friendly ingredients.
In order to support the Greek agriculture and communities, Korres partners up with organic farmers and communities. In the environmentally friendly production area, Korres produces the finest cosmetic products – including skin, body and haircare as well as sun protection and fragrances – based on the unique resources of plant life.
It's not only the everyday person that loves the Korres range, celebrities like Rihanna, Kylie Minogue, Angelina Jolie and the Beckhams have all taken a shine to these unique products.
You've viewed 32 of 205 products