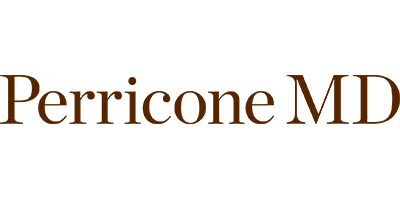 Perricone MD
Put your trust in Dr Nicholas Perricone, the board-certified dermatologist that knows skin inside out, literally.
Known as a world-renowned anti-ageing expert, Dr Nicholas Perricone has formulated his skincare know-how to create a unique range of cosmeceutical products that both look and feel good. But it doesn't stop there – the award-winning inventor has also cleverly created an impressive array of skincare and nutritional products to maintains your skin's longevity.
Dr Perricone's inflammation theory was the first inspiring stage needed to establish Perricone MD. In 1997, Dr Perricone set out to create a line of cosmetics that helped to repair damaged skin by using nutrient anti-oxidants within their formulas. Combining his knowledge of skin and science, Dr Perricone was able to fuse together a unique and clever anti-ageing topical treatment with cosmeceutical formulations, setting the bar even higher within the beauty industry.
From blush to foundation formulas, you too can find you next skin-loving product and combat signs of ageing with complete ease.
You've viewed 32 of 90 products