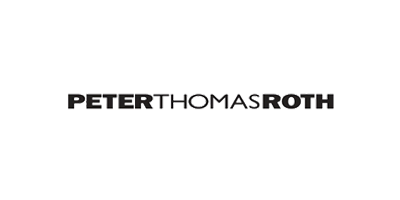 Peter Thomas Roth
Do you ever feel as though your skin is not at its best and could do with a touch of magic? Don't fret, because Peter Thomas Roth is the solution you've been looking for. With a collection of award-winning skincare products, you'll soon be waking up with optimal skin in no time.
The founder, Peter Thomas Roth, has had a passion to create amazing skincare products ever since he suffered from acne earlier in his life. Since experiencing the frustration of finding suitable products, he decided to make it easier for those in the same boat to achieve clearer skin.
His interests have since expanded, and today the brand also includes anti-ageing, sun protection as well as haircare solutions. With breakthrough formulas, his products create astonishing results – clearer skin, brighter complexion, nourished scalp and more.
The combination of effective, potent ingredients and 21st century skincare technologies create a recipe for success. Hence why the treatments have been recognised by numerous beauty magazines.