Top 15 Under-eye Masks for Dark Circles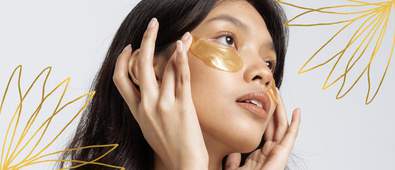 We all love a face mask, but have you ever tried an under-eye mask?
The precious skin around the orbital area is constantly under a siege of stress, whether it's one too many late nights or the glaring blue haze of your multiple gadgets, and it can really show on such delicate skin in the form of wrinkles, dark circles, puffiness and more.
Enough is enough! It's about time you gave this delicate area the attention it deserves with a nourishing and lightweight under-eye mask.
What are under-eye masks and how do they work?
Eye masks come in little half-moon patches that you pop underneath your eyes. They're intended to work like a sheet mask, infused with skin-loving serums that are locked into your skin by the patch's surface. The idea, like sheet masks, is that the ingredients are absorbed more readily into the skin this way, plus they give you the same convenience; there's no clean up like with a regular mask and you can just dab the leftover serum in after removing.
They give you a bit of versatility with your selfcare too, since you can pop them on while you're busy around the house or take some time for yourself and relax with a pair on while soaking in the tub.
As under-eye masks have risen in popularity, there are now ones designed especially for any concern you can think of. Many will do double and triple duty too, addressing multiple concerns in one powerful little patch. To save you time (and reduce your blue light exposure from long hours of research), we've hunted for the best under-eye masks of 2022 and rounded them up for you to peruse.
Best Eye Masks for Brightening Dark Circles
Best Eye Masks for Fine Lines and Wrinkles
Best Under-eye Patches for Depuffing
So, which ones take your fancy? Whichever you choose, we recommend treating yourself to the ultimate pamper session. We're talking the whole works like scented candles, bubble bath and sleep sprays – you deserve it.
For more beauty tips and tricks, take a look best sleep aid products and the best face masks for sensitive skin.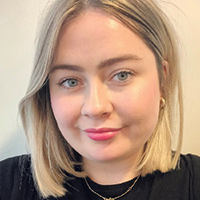 Rebecca is a content writer with over three years' experience and a keen interest in cosmetics. Cosmetify allows her to combine her blogging skills with her passion for beauty.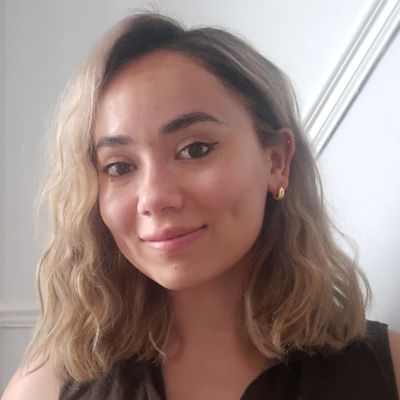 Gabriella is a junior content writer with a background in creative writing, content marketing and journalism. She's passionate about all things makeup and skincare, but especially vegan and cruelty-free beauty that is effective and inexpensive.