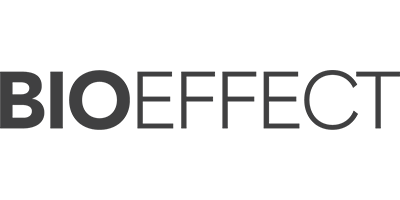 Why We Like BIOEFFECT
"This luxury skin care brand is a must if you want to treat yourself to potent and innovative formulas. Whether you have dull, tired or damaged skin, these solutions from BIOEFFECT can help revive and refresh your complexion for impressive results. Firm favorites here at Cosmetify include their EGF Serum and the EGF Eye Serum. "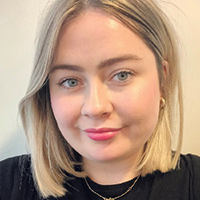 Written by Rebecca Jenkinson, Beauty Editor
25 products found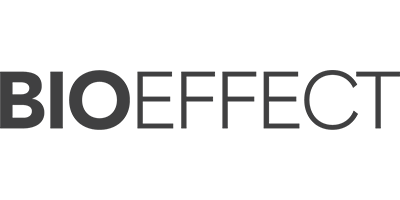 Once upon a time, three Icelandic scientists decided it was time to start a company—and a happy day it was for the rest of us when they founded BIOEFFECT. Since the moment of its creation, the amount of products produced by BIOEFFECT has risen substantially, and it's easy to see why; after a team of cosmetic enthusiasts took an interest in the company, it transformed into one of the market's leading brands.
Fast forward to the modern day and you'll find BIOEFFECT revelling in the successes of their many launches, which target dry patches on skin, irritation and blemishes.
Such is the efficacy of their products and ethos that they have earned awards including Best Biotechnology Product, GALA Spa Award and Danish Beauty Award for best luxury product. It's no wonder they have been the focus of Vogue's Fashion Night.
The company is still evolving and pioneers different techniques to combat dull skin, much to the relief of their loyal customers.
Say goodbye to a damaged complexion and welcome in an era of soft, nourished skin with a little help from BIOEFFECT.