The Best Water-Based Skin Care Products for Your Routine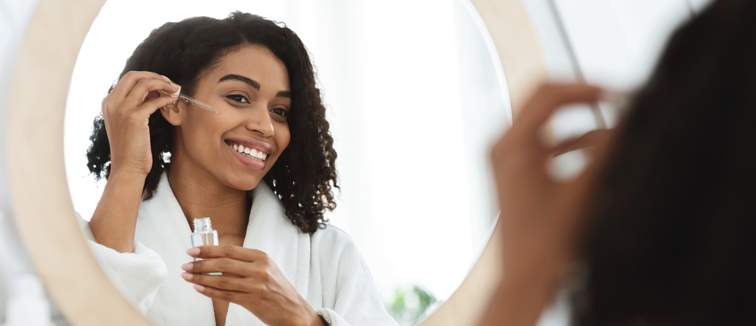 Keeping hydrated is the key to healthy-looking, glowy skin – and we don't just mean with regular ol' tap water. In fact, water-based skincare is on the rise, thanks to beauty buffs across the globe realising the many many benefits of H2O infused skin care goodies. Not only do they keep your skin looking on fleek, but they are a super refreshing way to prep your face for makeup.
So, without further ado it's time to dip you toe into the plethora of water-based skin care products at Cosmetify and add a splash (or two) in your daily routine.
What is water-based skin care?
Water-based skin care basically means the formulation uses water as the star ingredient to help all the other nourishing goodies pack a punch. They absorb easily and quickly, so your skin feels rejuvenated in an instant.
Water-based products work with all skin types, thanks to its non-greasy consistency. So, whether you have dry, oily or combination skin it's time to dive into this new trend.
What makes water-based so special?
The benefits of water-based skin care are second to none. Not only do they quench your skin's thirst, but they also help plump your complexion. This reduces the appearances of fine lines and wrinkles, leaving you with a youthful, hydrated glow.
Water-based products are also lightweight and fast absorbing, which means you don't have to wait around to apply your makeup. Plus, if that wasn't enough it creates a smooth base for your foundation or concealer.
Not sure which products to go for? Here are just a few of the very best water-based skin care products you need to get your hands on this Summer.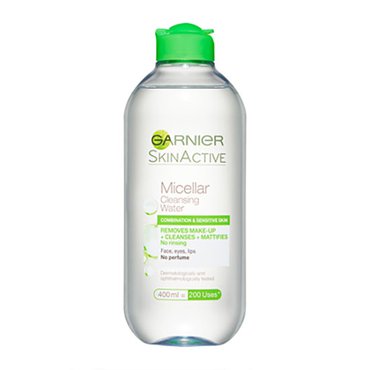 Garnier Micellar Water Facial Cleanser Combination Skin
Well we certainly couldn't mention water-based products without giving the pros at Garnier a shout out. Their micellar water cleansers are a game changer. If you don't already have their cleansing water, just know that it makes removing makeup and impurities SO much easier. This particular one is perfect for combination skin as it's gentle, yet insanely refreshing your complexion.
Go To Store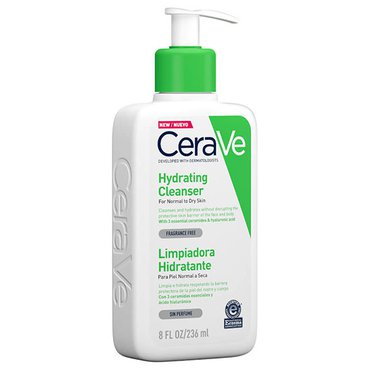 CeraVe Hydrating Cleanser
An oldie but a goldie, everyone loves the gentle formulations from CeraVe. This particular water-based cleanser also uses hyaluronic acid to prevent dryness and three types of ceramides to buff away dirt, grime and product build up without stripping the skin.
Go To Store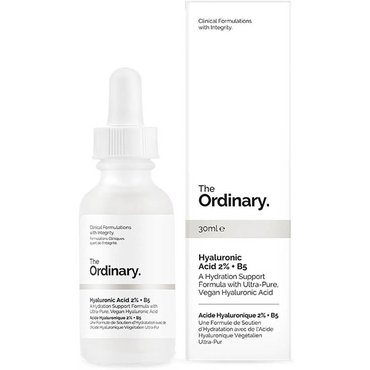 The Ordinary Hyaluronic Acid 2% + B5
This water-based serum is a must-have product in any routine. It's a super affordable option, which doesn't compromise on results. The hyaluronic acid helps rejuvenate tired skin, so your complexion feels smoothed and hydrated straight away. Apply a few drops morning and night before you add any cream or oil-based moisturisers.
Go To Store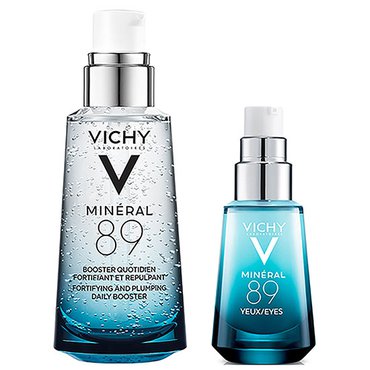 Vichy Mineral 89 Hyaluronic Acid Bundle
Using Vichy Thermal Mineralising Water, this bundle helps boost hydration across the face and around the delicate eye area. It has a gel-like formula, which feels comfortable on the skin while it defends your complexion against environmental aggressors. This is the perfect pair for a luxury facial treatment at home.
Go To Store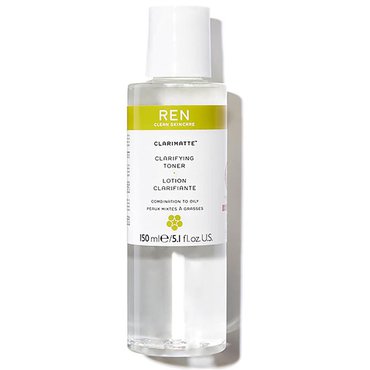 REN Clarimatte Clarifying Toner
This toner utilises the power of lavender flower water to reduce the size of your pores and rebalance your natural oil production. Use twice a day to give yourself a burst of refreshment, while also ensuring your skin if free from impurities that can clog your pores and cause breakouts.
Go To Store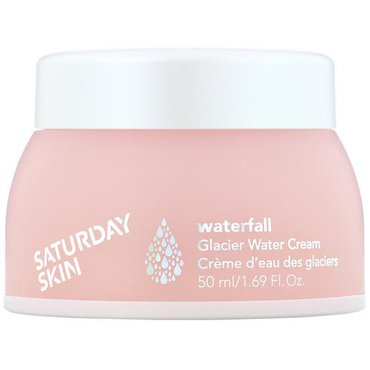 Saturday Skin Waterfall
Discover the cult-favourite cream, which contains nutrient-rich Iceland moss and Alaskan glacier water. This winning combo protects the skin from free radicals and it has a gel-cream consistency, that helps revitalise your complexion for glowing results. Better still, this cream feels extra cooling on the skin, making it ideal for hot summer days.
Go To Store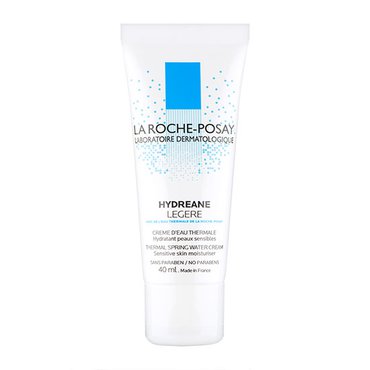 La Roche-Posay Hydreane Light
Struggle with sensitive skin? La Roche-Posay to the recuse. Their Hydreane Light uses thermal spring water, which is rich in antioxidants and minerals. And as it's sourced from underground springs, it's free from nasties like pollution and bacteria. With anti-inflammatory properties, this cream helps soothe and smooth skin conditions, such as eczema, rosacea, psoriasis and acne.
Go To Store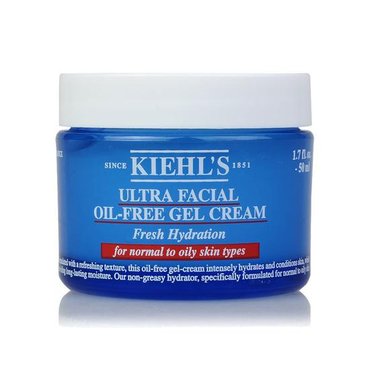 Kiehl's Ultra Facial Oil-Free Gel Cream
This water-based moisturiser is perfect for anyone who struggles with that midday shine. The oil-free, gel-like formula helps keep your skin looking tip top all day long, with a boost of hydration. Use daily to enjoy soft, smooth and supple results.
Go To Store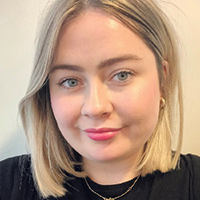 A skincare obsessive who is desperately seeking the perfect serum. Big brows, big lashes and a flush of blush is my go-to look.