Institut Esthederm
Explore the Institut Esthederm range of day creams, face oils & serums, sun protection for the face and more today. Be sure to create an alert so that you don't miss out on their offers and sales.
70 products found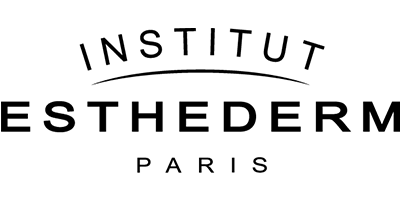 Institut Esthederm is an innovative skincare and sun care brand founded by the avant-garde Jean-Noel Thorel. Their aim is to help people continuously fight the signs and symptoms of skin ageing and their patents Cellular Water, Repair, UVinCellium, Time Control System are some of the most advanced solutions in their range designed to fight ageing.
Your skin is made up of thousands of cells that make it up and protect it. And each of your cells carries within it the ability to evolved over thousands of years and the ability to assimilate the finest water and light-based resources and adapt to the environment.So to protect your skin's original beauty, they've developed a water that's designed to defend and harness the light of the sun.
The skin-friendly formulas respect your skin's integrity, inspired by professional aesthetics, life and sun living, Esthederm is a brand like no other. If you love tanning but do not enjoy the damage it could result in, then Institut Esthederm has just the products for you.
Frequently Asked Questions about Institut Esthederm
Are their formulas and products free from silicone?
They do have some silicone-free products, which you can find by using our site filters.
Is there alcohol in these products?
Institut Esthederm use alcohol-free ingredients where possible.
Are Institut Esthederm products free from synthetic fragrances?
Many of their products are listed as fragrance free. Shop this option by using our sorting options above.
Do their ingredients feature Sulphates?
Some of their products contain sulphates (or sulfates). Filter these out by using our filters above.
Are Institut Esthederm hypoallergenic?
Some of the products in the Institut Esthederm range are classed as hypoallergenic (or less likely to cause allergic reactions). These are clearly marked on product pages.
Do these products have paraben-free formula?
Parabens are present in some of their formulations however they do feature some paraben-free products which are labelled across our site.
Institut Esthederm Features