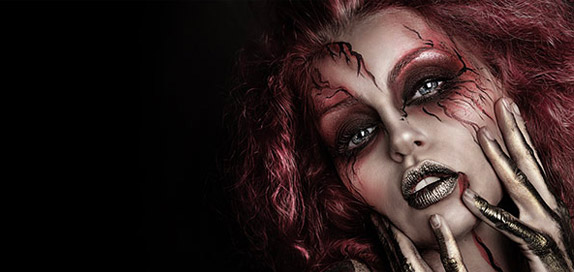 Halloween Makeup Ideas and Products
Whether you're planning on nailing the classic devil look or something a little more haunting for Halloween, we've got your creative beauty needs covered.
We understand the want for that perfect Halloween Instagram post, which is why we have put together a tailored selection of Halloween-inspired hair and beauty tools for you to utilise. Shop amongst blood red lipsticks from Maybelline for a sultry gothic look or get spooky and smoky with eyeshadow palettes from Morphe.
The best Halloween Makeup Products
It's time to get your flamboyant makeup kits ready because Halloween is just around the corner.
This Halloween, it's all about going wild with creativity – whether you're going as a zombie, dead cheerleader or The Joker, there are plenty of ways you can go that little bit extra, and it all starts with the right products. So here we are, bringing you six mystical makeup products you need to create the best Halloween looks; expect glitter, iridescence and a sexy as hell eyeshadow palette.
Halloween Makeup Product Guides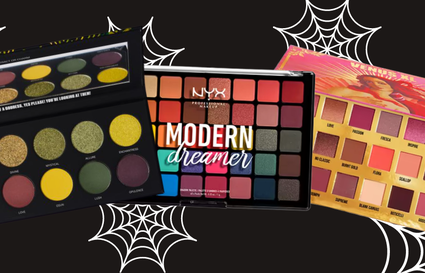 Halloween Eyeshadow Palettes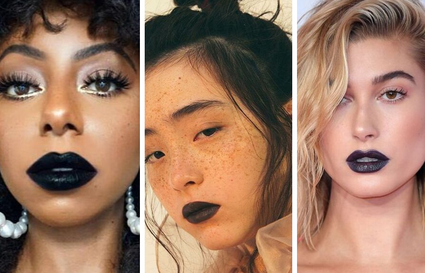 Shop Black Lipsticks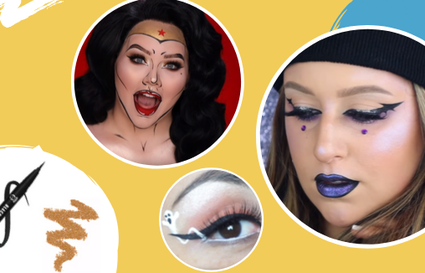 Shop Halloween Eyeliners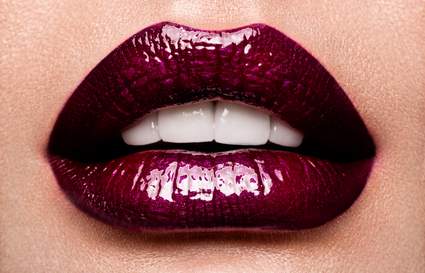 Shop Dark Lipsticks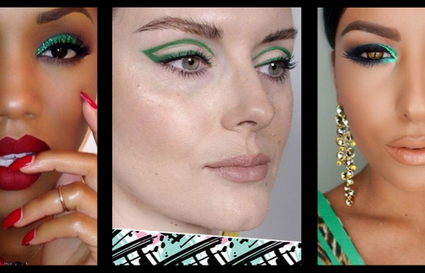 Shop Green Eyeshadows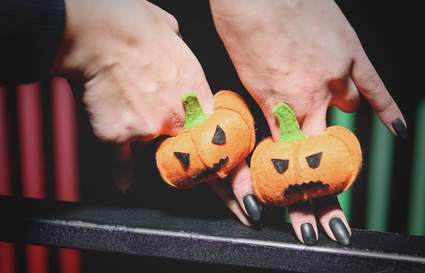 Halloween Nail Art
Halloween Makeup Inspiration and Tutorials