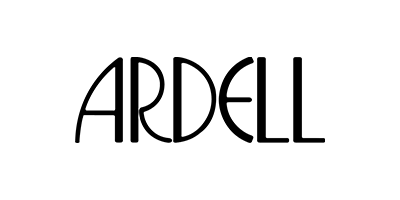 Ardell
With decades of experience under their belt, it's no surprise that Ardell is the leading lash innovator in the beauty industry.
Working around the clock to bring you new and improved lash styles and collections, they're a brand that is all about evolution.
Amongst their ranges, you'll be able to find everything you need to perfect your final makeup look. And don't worry, you'll still be able to express your individuality and confidence.
Whether you need natural lashes for an everyday day look, dramatic eyes for party season or a fancy flutter for date night, Ardell's timeless and iconic products have got you covered.
Long-lasting and often packaged with a handy mini lash glue, there's no doubt that these lashes will take you from day to night. Who would have thought that such a small touch could have you looking good, feeling fabulous and rocking total Insta-glam vibes?
Stock up on their renowned wispy style, try the innovative magnetics or treat yourself to a multipack – the choice is endless.