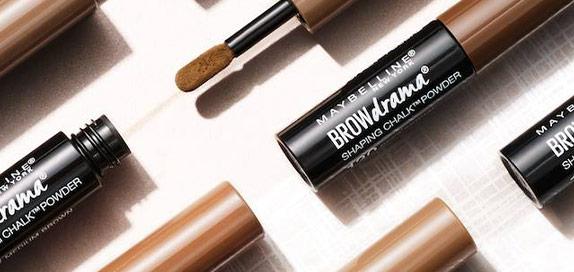 Why We Like Maybelline
"Maybe it's Maybelline (sorry, we simply couldn't resist!). It goes without saying that Maybelline is an OG in the world of beauty. It's likely to be the brand that helps you kickstart your makeup collection and, well, it never leaves the lineup! We love them for their staple products, effective formulas and affordable price tag. "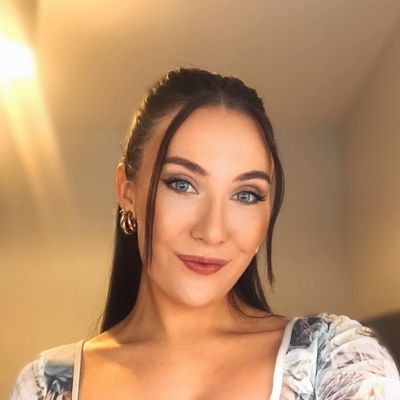 Written by Carly Cochrane, Beauty Editor
46 products found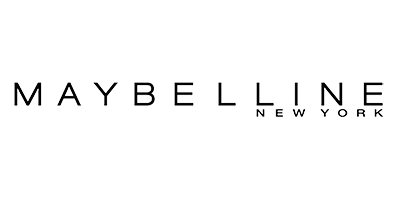 Maybelline New York is America's number one, world-famous cosmetics brand, offering an impeccable range of makeup products and nail varnishes which effortlessly enhance your natural beauty and boost self-confidence and style.
Maybelline was founded in 1915 by 19-year-old entrepreneur Tom Lyle Williams. He saw a gap in the market for eye makeup, after his sister used only a combination of petroleum jelly and coal dust to darken her eyes – and did you know, he named Maybelline after his sister Mabel, too!
Known for their on-trend expertise and technically advanced formulas, they have provided us with modern makeup innovations that capture the heart of city glamour with a cool and urban edge.
With over 200 products on offer, including skin-smoothing foundations, magnifying mascaras, lusciously pigmented lipsticks and more, you can browse an astonishing array of formulas at an affordable price.
Find your makeup must-haves and create show-stopping looks with Maybelline.
Frequently Asked Questions about Maybelline
Are there artificial fragrances in their products?
Some products do contain artificial fragrances. You can hide these by ticking fragrance-free in our filters.
Do their products contain mineral oil?
When possible, they use mineral oil-free ingredients.
Is Maybelline a hypoallergenic brand?
Maybelline have a selection of allergy tested (or hypoallergenic) products which can be viewed by using our filters.
Where relevant, are these products Ophthalmologist Tested?
If you experience sensitivity around the eye area you should test the product first however these have been Ophthalmologist tested.
Are Maybelline products free from Parabens?
Most of their products on our platform are not free from parabens. If you're interested in viewing only paraben free products please narrow your search with our filters.
Are Maybelline vegan-friendly with no animal-derived ingredients in their products?
Most of the Maybelline products featured on our site are not vegan-friendly, but you can view those that are by simply looking for the vegan icon on the relevant product page.
What country are these products made in?
Maybelline manufacture their products in Arkansas, the USA.