The Best Black Lipsticks You Can Wear All Year Round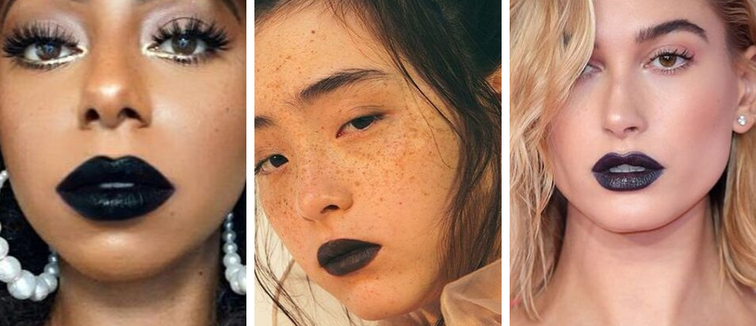 Halloween might be around the corner but we're here to tell you that black lipstick isn't just for spooky moments – it's a beauty must-have ALL year round. Whether it's deep in the depths of winter or being rocked out in the sunshine, black lipstick is for all the cool kids (that means you) every single season.
So pucker up and take a look at the 11 best black lipsticks you should snap up straight away.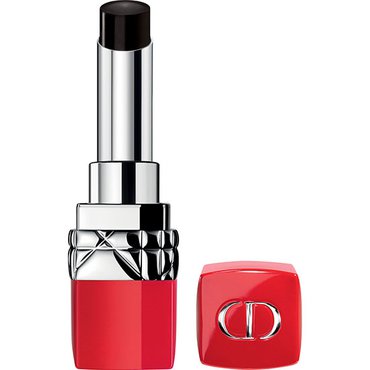 1. DIOR Rouge Dior Ultra Rouge Lipstick
Treat yourself to this Dior lipstick – you know you want to. This Ultra Night shade is super pigmented and long-lasting so there's no need to worry about colour transfer throughout the day. Not to mention, it's extra hydrating which means no parched lips. Result!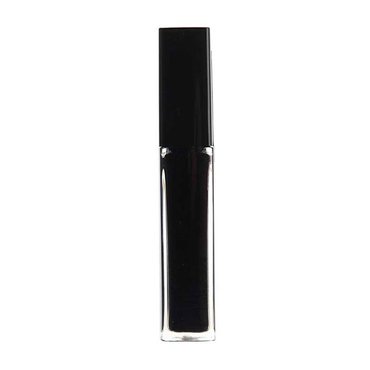 2. Maybelline Vivid Hot Lacquer Color Sensational Lipstick
Get ready to rock and roll with the Maybelline Vivid Hot Lacquer Color Sensational Lipstick. This beautiful formula helps you create a bold shine on your lips. And with a super affordable price tag, you don't have to break the bank to look fantastic.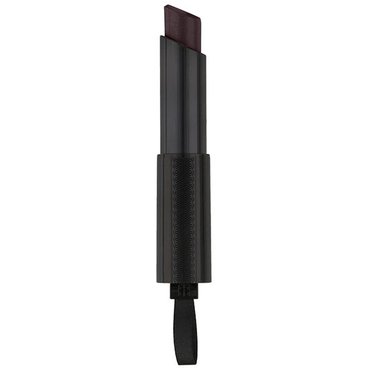 3. GIVENCHY Rouge Interdit Vinyl Lipstick No 16 Noir Revelateur
Searching for an extra hydrating dark lippie? Look no further than this black rose oil-enriched Givenchy lipstick. The No 16 Noir Revelateur shade is the perfect way to add a burst of colour in an instant. Also, the metallic bullet casing looks fab in any makeup case or handbag.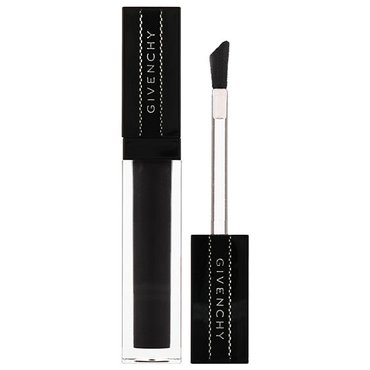 4. GIVENCHY Gloss Interdit Vinyl Extreme Shine Lip Gloss No 16 Noir Revalateur
Black lip gloss is a great way to create a seductive, sultry lip. Pair the Givenchy lipstick with this matching gloss for a high shine finish. With black rose oil and mother of pearl, all you need is a single swipe for that glossy, high-fashion look.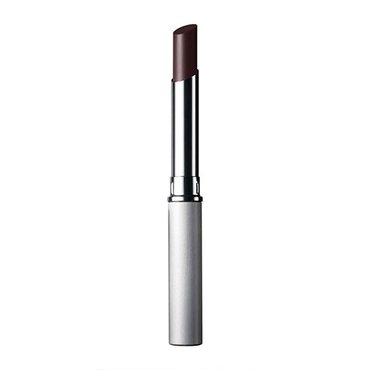 5. Clinique Almost Lipstick Black Honey
This almost black shade is the best way to add sheen to your saucy pout. It adds a pop of colour without drying out your lips so you can say goodbye to cracked, crusty lipstick and say hello to a heavenly, nourishing formula.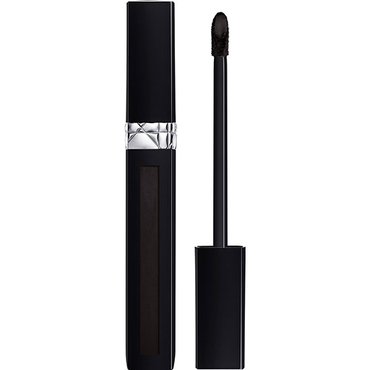 6. DIOR Rogue Dior Liquid Lip Stain
For a luxurious black liquid lip, opt for this to-die-for DIOR product. On the beauty lust lists of many at Cosmetify HQ, this lip stain boasts a long-wearing formula that feels comfortable all day long. Plus, the matte black finish creates a sultry, smouldering look.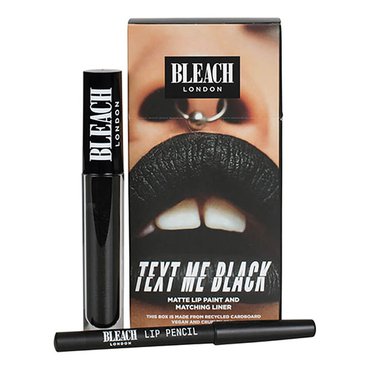 7. Bleach London Lip Kit
Achieving an Insta-worthy black lip can be difficult, we know that. But you can get selfie-ready with this handy Bleach London Lip Kit in the colour Text Me Black. This handy kit has matte lip paint and matching lip liner to help you create a seamless look in just a few simple steps.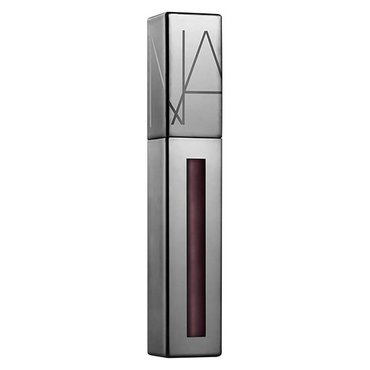 8. NARS Cosmetics Powermatte Lip Pigment Luster
This sleek little number is a fantastic way to achieve the black lipstick look, with its brushed-metal formula. It is bold, electric and oh-so-ravishing. Simply swipe the Blackheart shade once and enjoy the highly pigmented colour all day.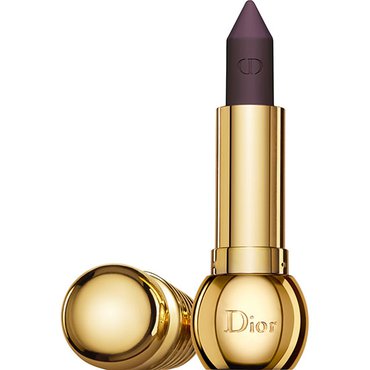 9. DIOR Diorific Khol Powder Lipstick
Add a touch of pure glamour with DIOR Diorific Khol Powder Lipstick. This almost black, smoky shade is a great way to dip your toes in the dark lipstick realm without feeling overwhelmed. And with a pointed tip you can precisely apply this colour without worrying about smudges.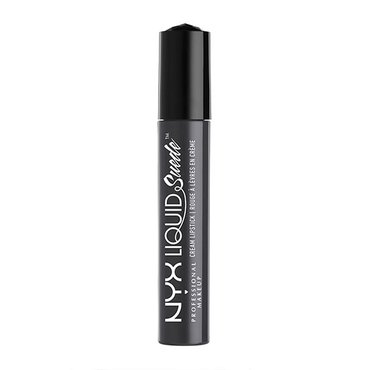 10. NYX Professional Makeup Liquid Suede Cream Lipstick
Channel your inner glam goth with the popular NYX Professional Makeup Liquid Suede Cream Lipstick. This colour helps you make a BIG impact and takes your look from boring to bewitching. And with a low price tag, you don't have to worry about spending the pennies before pay day.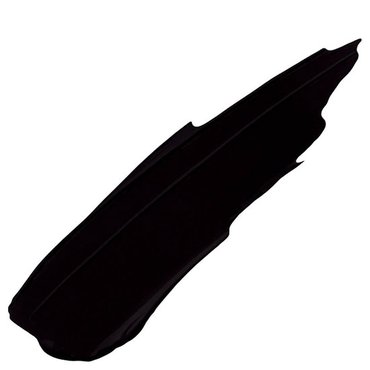 11. Smashbox Always On Matte Liquid Lipstick
We all know the pesky problems with black lipstick, but what if there was a formula that lasted up to eight hours? The Smashbox Always On Matte Liquid Lipstick is the product of our dreams and a cult-favourite for good reason. The highly conditioning formula keeps your lips feeling soft without smudging throughout the day.

Not sure how to rock the black lipstick look? Here's some #beautyinspo:
Remember, black lipstick needs plenty of attitude, so let your inner rebel flag fly free. But if black lipsticks aren't your jam, don't worry. Switch up your lip look with The Best Nude Lipsticks for Every Skin Tone.
Related Categories