Best Sun Protection for Hair
Sun Protection For Hair You Need this Summer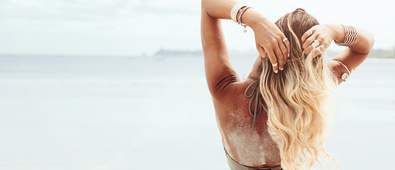 Although we might not be able to jet off on holiday just yet, it's important to protect your hair and scalp even in the UK.
Looking after your locks will be the least of your worries as you soak up the summer sun, but we've burnt our scalps one too many times to know that you can't skimp on sun protection for your hair.
That's right, those damaging UV rays take no prisoners and will sizzle everything from your scalp to your strands if you step out into the sun unprotected.
As experts explain, the skin on your scalp is just as prone to sunburn as the rest of your body and should therefore be treated the same. If not, persistent sun exposure can cause strands to turn dry and brittle, whilst a burnt scalp can damage hair follicles and lead to potential hair loss and skin cancer – yikes!
As we're aware that the idea of slathering factor 50 onto your parting doesn't sound too pleasant, we've rounded up the best sun protection for your hair. With everything from oils to sprays and creams, you're bound to find your new summer essential.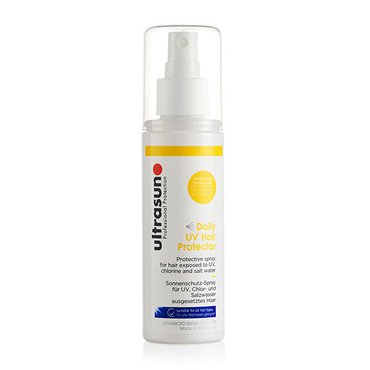 Wave goodbye to straw-like strands as this spray-in treatment laces locks with a barrier that blocks harmful UVA and UVB rays. Ideal for all hair types, this gentle formula provides up to eight hours of protection for both wet and dry locks.
Go To Store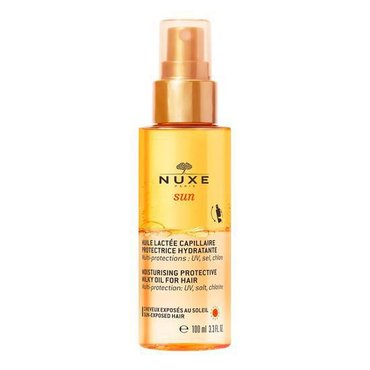 If anyone knows how to care for your hair, it's the French favourite brand, NUXE. This milky oil spray protects your tresses from UV rays, chlorine and salt with its sunscreen, rice protein and coconut oil blend. Better yet, it's lightly fragranced with a tropical flower scent – perfect for the summer.
Go To Store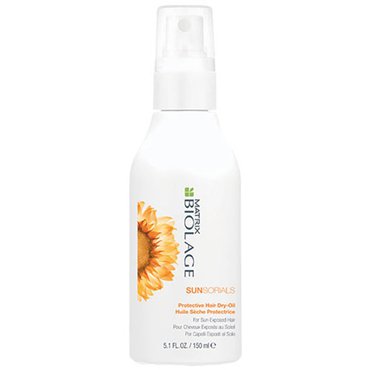 Before you head out in the sun protect and shield your hair with this formula. It has a weightless, non-greasy texture which provides long-lasting UV defence. Not to mention, it makes your locks feel silky smooth.
Go To Store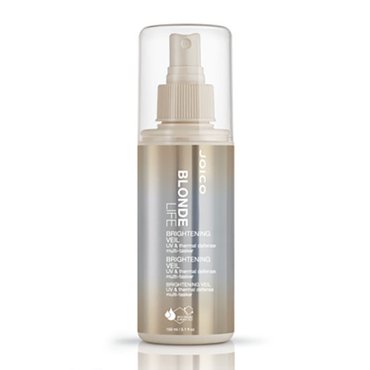 Blonde hair can really take a beating when it comes to sun exposure, but it's nothing a little spritz can't handle. Providing optimum UV and thermal protection, this spray works to shield strands from the sun, all whilst brightening and nourishing lack-lustre locks.
Go To Store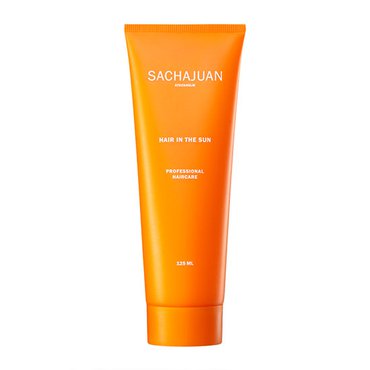 Sachajuan combine their patented ocean silk technology with a long-lasting UV filter to bring you your next summer essential. Doubling up as both sun protection and styling cream, this formula will have your locks looking and feeling good.
Go To Store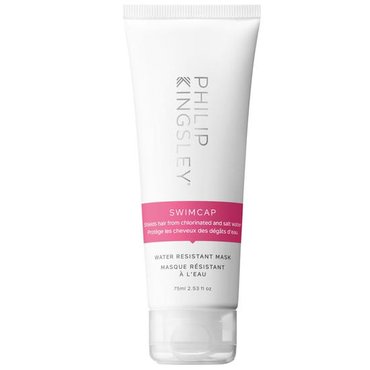 The sun, sea water and chlorine can't come close to hair cuticles as Philip Kingsley provide an invisible swim cap. It's a winning formula and a hair care favourite as it guards against dryness, damage and discolouration.
Go To Store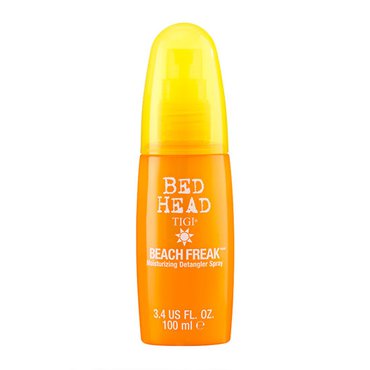 Keep curly and wavy hair in tip-top condition as this spray carefully smooths each strand and coats them with a UV-fighting film. Lightweight and non-sticky, it's the perfect formula for future pool days.
Go To Store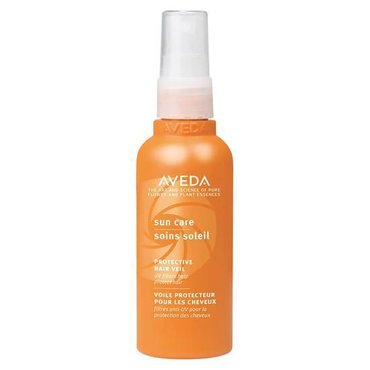 Summer-proofing your hair is made easy with this bottle of orange goodness. Coating each strand with an invisible, water-resistant UV screen, the mist protects your hair from any damage caused by sun exposure.
Go To Store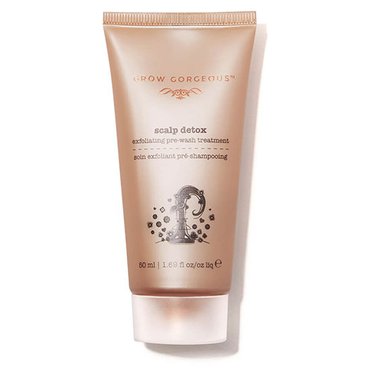 This scalp detox is just what you need for city breaks. Utilising a Bean Bio Ferment, it works around the clock to absorb UV light and provide antioxidant protection so that your hair is protected from sun exposure and pollution.
Go To Store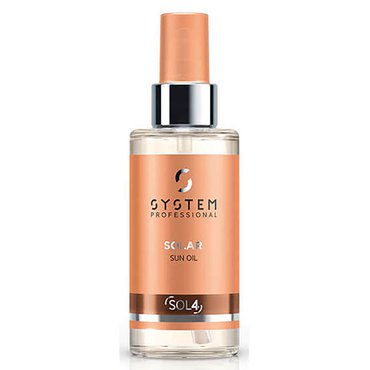 This hair oil has full spectrum filters which protect your delicate strands from harmful UV rays. The lightweight formula also repairs damaged hair and tames unruly locks to minimise the appearance of frizz and pesky flyaways.
Go To Store
Related Categories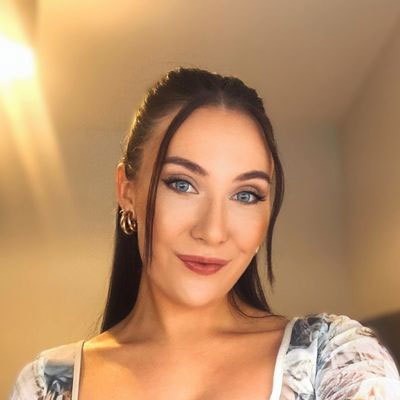 Carly is a beauty editor at Cosmetify and has been a part of our family for three years. She has over five years of experience in health, beauty and wellness writing.