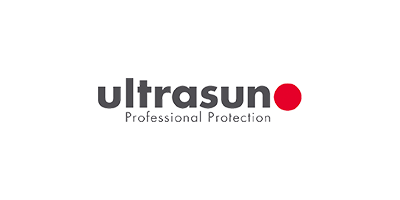 Ultrasun
When it comes to effective sun protection, Ultrasun has you covered (literally). It's an essential treatment to have by your side as it prevents that lobster red look and thwarts the signs of ageing caused by the U rays.
Founded over 25 years ago, the Swiss Brand has built trust from consumers with its highly effective suncare range. Its impressive lineup consists of different SPF levels, so you can find the ideal lotion for a holiday somewhere tropical or for everyday use.
What's more, Ultrasun's patented liposome technology ensures water resistance as well as long-lasting protection, whilst it's fast absorbing and non-greasy texture means that you're ready to catch every bit of the sunshine.
With a collection that spoils you for choice and is suitable for the old, the young and those with sensitive skin, you'll find a match in no time.
Ensure the protection of your little ones with the brand's Super Sensitive Family formula, or prevent dark sun spots from ruining your day with Ultrasun Face Anti-Ageing Formula, which are among some the bestsellers.
You've viewed 32 of 37 products