The Best After Sun Products
By Alex Bryson
-
5 months ago | Updated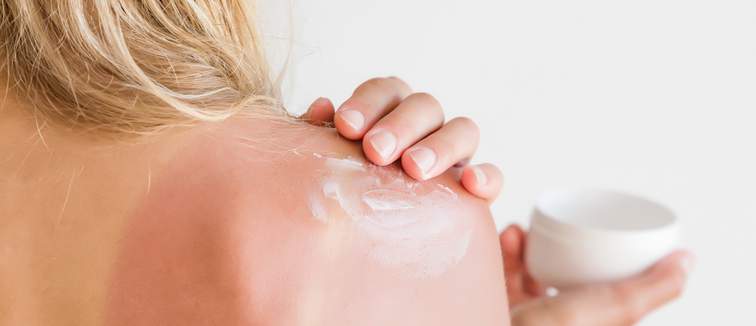 The arrival of British summer ushers in the start of our season-long game of cat and mouse with the sun. Because while there's surely, surely no way that our own actions can make a difference to the weather, we still find ourselves living firmly under sod's law.
Splashing out on a new summer wardrobe, for instance, near enough guarantees a fortnight of miserable skies. Similarly, booking a cinema ticket will all too often result in you spending one of the summer's nicest afternoons in a packed, blacked-out room.
So when the climate finally aligns with our plans, we're liable as a nation to abandon all common sense and wring every last bit of tanning action that we can from the serendipitous UV. Our kamikaze sunbathing habits meet raised eyebrows abroad, where we are – if anything – even more reckless. When your bathing habits are tailored to the UK's mischievously flighty sun, a few days in a genuinely hot country can leave you looking like you've had a run in with Daenerys' dragons.
We can't help but love the sunshine, but we can make sure that our skin is left in as good a state as possible afterwards. No matter whether you're a sensible sunbather or a full-blown worshipper of Apollo, these are some of the very best after suns available today.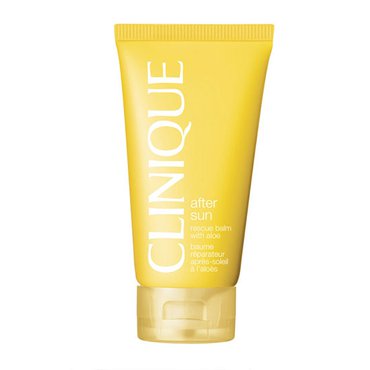 Clinique After Sun Rescue with Aloe
This wonderfully moisturising lotion tackles sun damage via its central ingredient of cooling aloe. A much-loved ingredient within skin care circles, the aloe extract is here central to minimising redness and stimulating cellular renewal.
Buy now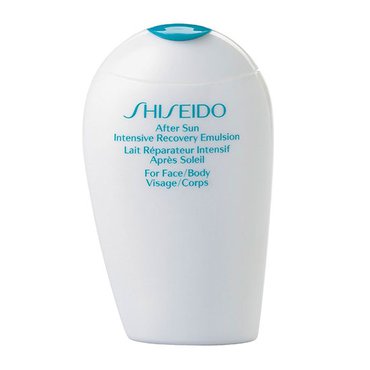 Shiseido After Sun Intensive Recovery Emulsion (Face and Body)
A beauty-restorative emulsion from Shiseido, this formula utilises sun-smart technology to both improve the look of a tan and prolong gorgeous colour. This deep-penetrating, dermatologist-tested blend is your passport to a dewy, refreshed complexion.
Buy now
La Mer The After Sun Enhancer
La Mer's beautiful aesthetic reflects the elegance and quality of the formula within, which quenches sun-bathed skin thanks to a unique complex of lime tea, golden algae ferment and the brand's own 'miracle broth'. This isn't just a practical means of looking after post-sun skin, but a fantastic pampering item in its own right.
Buy now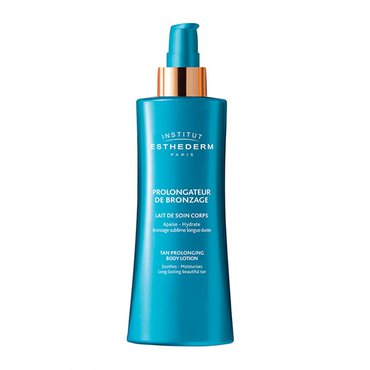 Institut Esthederm After Sun Tan Enhancing Body Lotion
Enhancing really is the name of the game with this Institut Esthederm Body Lotion, which trains your skin to fortify itself on a cellular level. The innovative formula also combats damaging, ageing free radicals, and stimulates the production and distribution of melanin. In short, it's the exact kind of scientific pick-me-up that your skin will love.
Buy now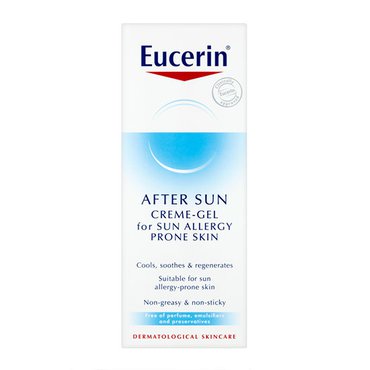 Eucerin After Sun Creme-Gel for Sun Allergy Prone Skin
If your skin is prone to allergies, then summer can be a uniquely trying period. Not only does the extended time outside mean increased exposure to all sorts of potential irritants, but the formulas you slather on can actually become part of the problem. That's why Eucerin devised this creme-gel, which combines a plant-derived antioxidant with liquorice extract to offer a natural way of regenerating skin.
Buy now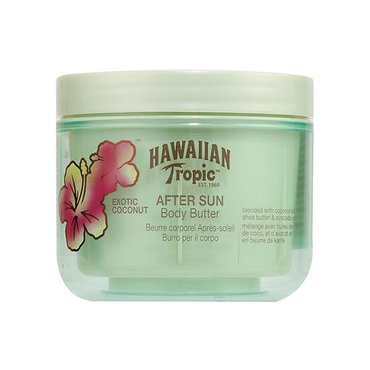 Hawaiian Tropic Aftersun Body Butter Exotic Coconut
This indulgent body butter from sun care favourites Hawaiian Tropic is more of a conventional moisturiser, providing a full 12 hours of replenishing hydration with each application. The sensual coconut aroma, meanwhile, leaves your skin imbued with gorgeous, long-lasting fragrance.
Buy now
Summer's not a time for fiddly rotas and vibe-killing conservatism. So go out and make the most of the sun if and when it appears. Just be sensible, enjoy yourself and keep a little of your favourite after sun handy.
And if that sun doesn't shine? Well, you can always check out our list of the best fake tans.