The Best After Sun Products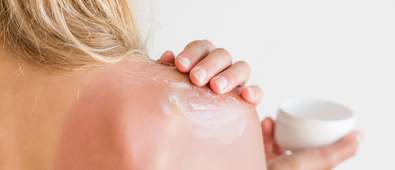 The arrival of British summer ushers in the start of our season-long game of cat and mouse with the sun. When the climate finally aligns with our plans, we're liable as a nation to abandon all common sense and wring every last bit of tanning action that we can from the long-awaited UV.
We can't help but love the sunshine, but we can make sure that our skin is left in as good a state as possible afterwards, firstly by making sure we wear sun protection when exposed to the sun, and secondly by investing in a nourishing after sun lotion. No matter whether you're a sensible sunbather or a full-blown worshipper of Apollo, these are some of the very best after suns available today.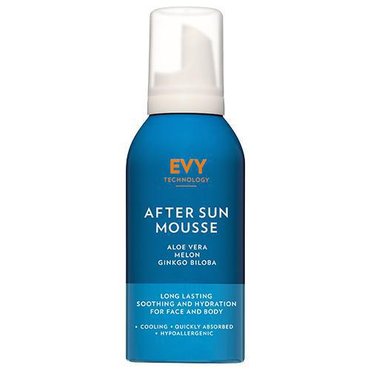 £18.99
A unique mousse that distributes throughout the top layer of the skin rather than staying on the surface, creating an extra durable, long-lasting effect that doesn't rinse or rub off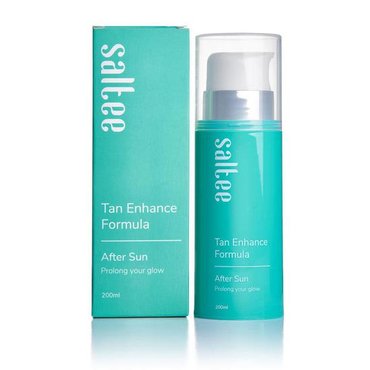 £24.70

£26.00

(5% off)
This wonderfully soothing lotion calms the face and body after sun exposure as well as helping to restore moisture levels. The star ingredient is MelinOil that stimulates the skin's natural sun defences, preventing the development of photo-ageing to ensure a youthful look.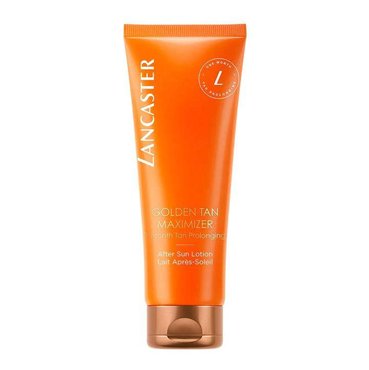 £32.50

£35.00

(8% off)
This refreshing lotion is infused with buriti oil to instantly soothe sun-exposed skin. It reduces the risk of peeling and leaves skin supple so that you can prolong your well-earned tan for up to one month.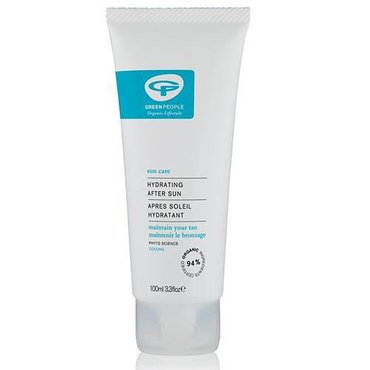 £9.90
This natural after sun lotion from Green People is a saviour when it comes to prolonging your summer tan. The cool and fresh cream can be used all year round and is suitable for even the most sensitive skin types – eczema and psoriasis prone included.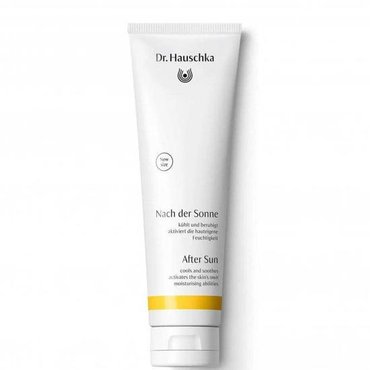 £19.00

£25.00

(24% off)
Soothe your skin and help to maintain your tan with this light, easily absorbed cream from Dr Hauschka that refreshes your skin after sunbathing.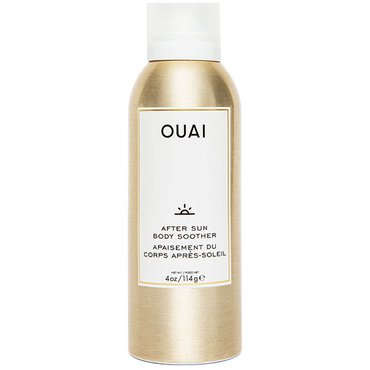 £10.00

£20.00

(50% off)
Ouai cool aesthetic reflects the quality of the formula within, which quenches sun-bathed skin thanks to a complex of aloe vera, cucumber extract and rosehip oil. The lightweight icy foam is the perfect way to soothe and cool post-sun skin.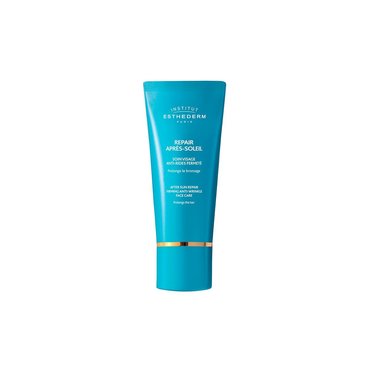 £38.00

£40.00

(5% off)
The Institut Esthederm Aftersun Repair has an innovative anti-ageing formula which combats fine line and wrinkles, while also stimulating skin regeneration. In short, it's the exact kind of scientific pick-me-up that your skin will love.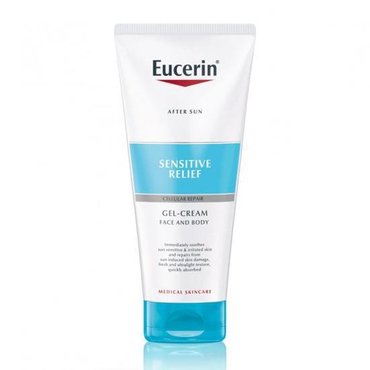 £13.00

£14.50

(11% off)
If your skin is prone to allergies, then summer can be a uniquely trying period. Not only does the extended time outside mean increased exposure to all sorts of potential irritants, but the formulas you slather on can actually become part of the problem. That's why Eucerin devised this creme-gel, which combines a plant-derived antioxidant with liquorice extract to offer a natural way of regenerating skin.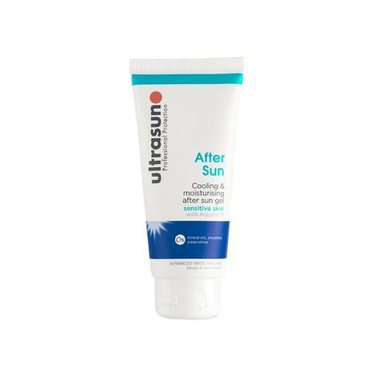 £15.20
This fast-absorbing, non-greasy, non-sticky liposomal after sun gel with long-lasting skin hydration, Glycerin and SOD (a free radical scavenger) moisturises and soothe for up to 24 hours, giving you an immediate cooling effect.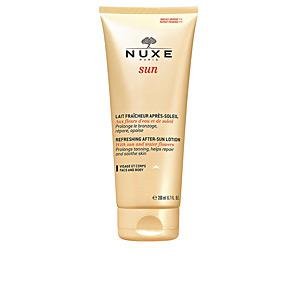 £14.12

£19.00

(26% off)
This beauty is designed to nourish and protect skin after sun exposure and guaranteed to support your skin's general well-being. With fine ingredients such as Tahitian gardenia, sweet orange and vanilla, this alcohol-free fruity lotion rewards all of your senses.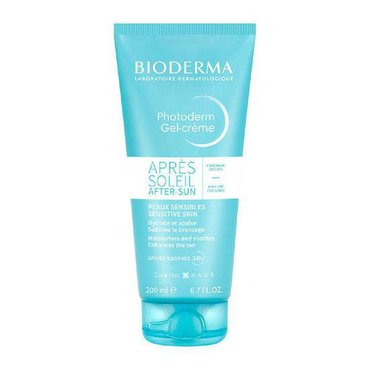 £12.08
This soothing after-sun gel-cream is for the face and the body and soothes the feeling of overheating after sun exposure, all while enhancing that tan you've worked hard on.
Summer's not a time for fiddly rotas and vibe-killing conservatism. So go out and make the most of the sun if and when it appears. Just be sensible, enjoy yourself and keep a little of your favourite after sun handy.
And if that sun doesn't shine? Well, you can always check out our list of the best fake tans or shop products from our tan enhancer or fake tan pages.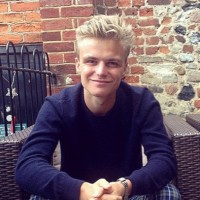 Alex has over six years of experience as a writer. He demonstrates exceptional grooming knowledge and has a natural skill for following current trends.