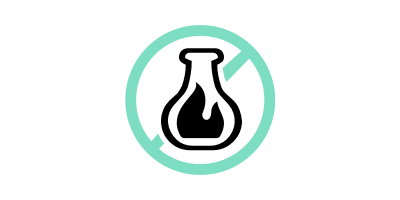 Alcohol Free Skincare & Makeup
The term alcohol free seems simple and self-explanatory – which is why you might be surprised to learn that, in cosmetics, it refers only to the absence of ethyl alcohol. Similar chemicals such as cetyl, stearyl and lanolin alcohol aren't classified under the bracket.
See our alcohol free guide to answer your questions like what does alcohol free mean and what are the skin care benefits of alcohol free beauty products.
1,129 products found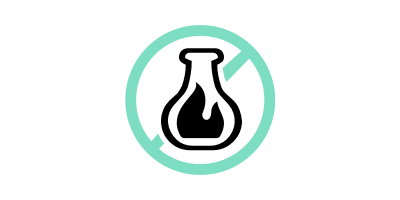 Frequently Asked Questions about Alcohol Free products
What does alcohol free mean?
The term 'alcohol free' can be slightly misleading as it only takes ethyl alcohol into consideration, which is often considered harmful to the skin. Other forms of alcohol can be included in a product that classes itself as alcohol free.
What are the skin care benefits of alcohol free beauty products?
Those who suffer from oily skin often see the inclusion of alcohol in skin care as a blessing, due to its mattifying effects. The downside is that alcohol can cause long-lasting damage, including bumps on the skin and enlarged pores. Going alcohol free means your skin will stay fresher, more hydrated and clearer.
Who should use alcohol free beauty products?
Alcohol free products are particularly good for those with sensitive, breakout-prone skin.
What products do alcohol free formulas go well with?
Alcohol free products are best used alongside products that hydrate the skin, including moisturisers, lotions and balms. If you typically suffer from dry skin, it may be worthwhile to make sure any moisturiser or lotion is alcohol free.
Do I really need to use alcohol free beauty products?
It entirely depends on your skin's reaction. If your skin isn't really affected by alcohol then searching for alcohol free products may not be necessary. If you find alcohol to be an irritant, though, you might want to cut out alcohol-infused cosmetics altogether.
Are there any drawbacks/side effects of alcohol free beauty products?
Alcohol free products are sometimes accused of attributing to the cause of oily skin – or at least of not being able to prevent it. However, there is little evidence to support this argument, with the vast majority of alcohol free products proven to have a nourishing impact on the skin.
How hard is it to find alcohol free beauty products?
Many companies are becoming aware of the demand, so are tailoring their products accordingly. This makes alcohol free products relatively easy to find, and plenty are listed here on Cosmetify.
What are some surprising benefits of going alcohol free when it comes to beauty?
While alcohol doesn't necessarily cause damage to the environment or induce cruelty in the industry, alcohol free products are more likely to use natural and organic ingredients in their formulas, so you'd be gradually reducing your carbon footprint.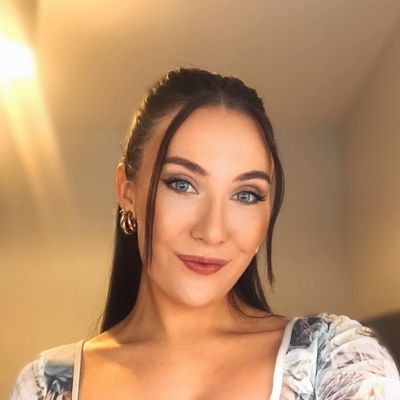 Written by Carly Cochrane, Beauty Editor