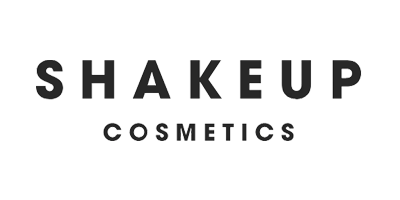 Shakeup Cosmetics
Discover the Shakeup Cosmetics range of skin care. Don't forget to add a sale alert so that you don't miss out on product offers and sales. Read More
Why We Like Shakeup Cosmetics
"This innovative, UK-based brand tosses gender stereotypes right out the window, bringing easy-to-use men's cosmetics to the mainstream market. These tested and true, multi-purpose products help men look and feel their best, and are vegan and cruelty-free to boot.   "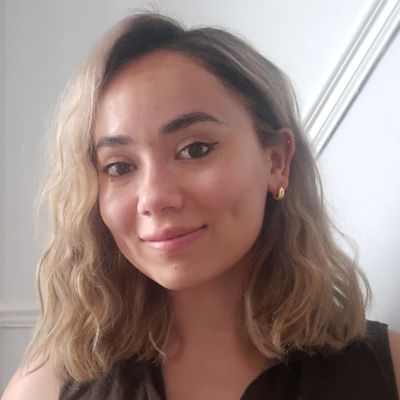 Written by Gabriella Buckner, Beauty Editor
16 products found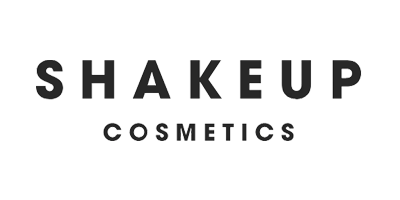 Since its launch in 2019, this proudly British brand has been on a mission to break down the stigma surrounding men's cosmetics. Specifically designed for the needs of men's skin, which is thicker, oilier and more sensitive than women's skin, Shakeup Cosmetics' skin and makeup products help men feel confident by looking their best.
Founders and brothers Shake Carnell-Xu and Jake Xu turned their forward-thinking attitude and the lack of suitable male cosmetics into this innovative brand, creating high-quality products that are vegan, cruelty-free and alcohol-free.
Whether you want effective coverage for blemishes and uneven skin tone or just want to nourish and protect your skin, the proven ingredients in Shakeup's products are the game-changer you've been looking for.
Frequently Asked Questions about Shakeup Cosmetics
Do any of these products contain alcohol?
Shakeup Cosmetics use alcohol-free ingredients where possible.
Shakeup Cosmetics claim to have vegan-friendly products. Is it true?
To our knowledge, Shakeup Cosmetics do not use animal-derived ingredients in their formulations and are a vegan-friendly brand.
Are Shakeup Cosmetics formulas and products cruelty-free?
This brand's whole line is cruelty-free which means they don't test their products or formulations on animals.
Are all of their products free from artificial/synthetic fragrances?
Many of their products are listed as fragrance free. Shop this option by using our sorting options above.
In which country do Shakeup Cosmetics make their products?
Shakeup Cosmetics products are made in the U.K..